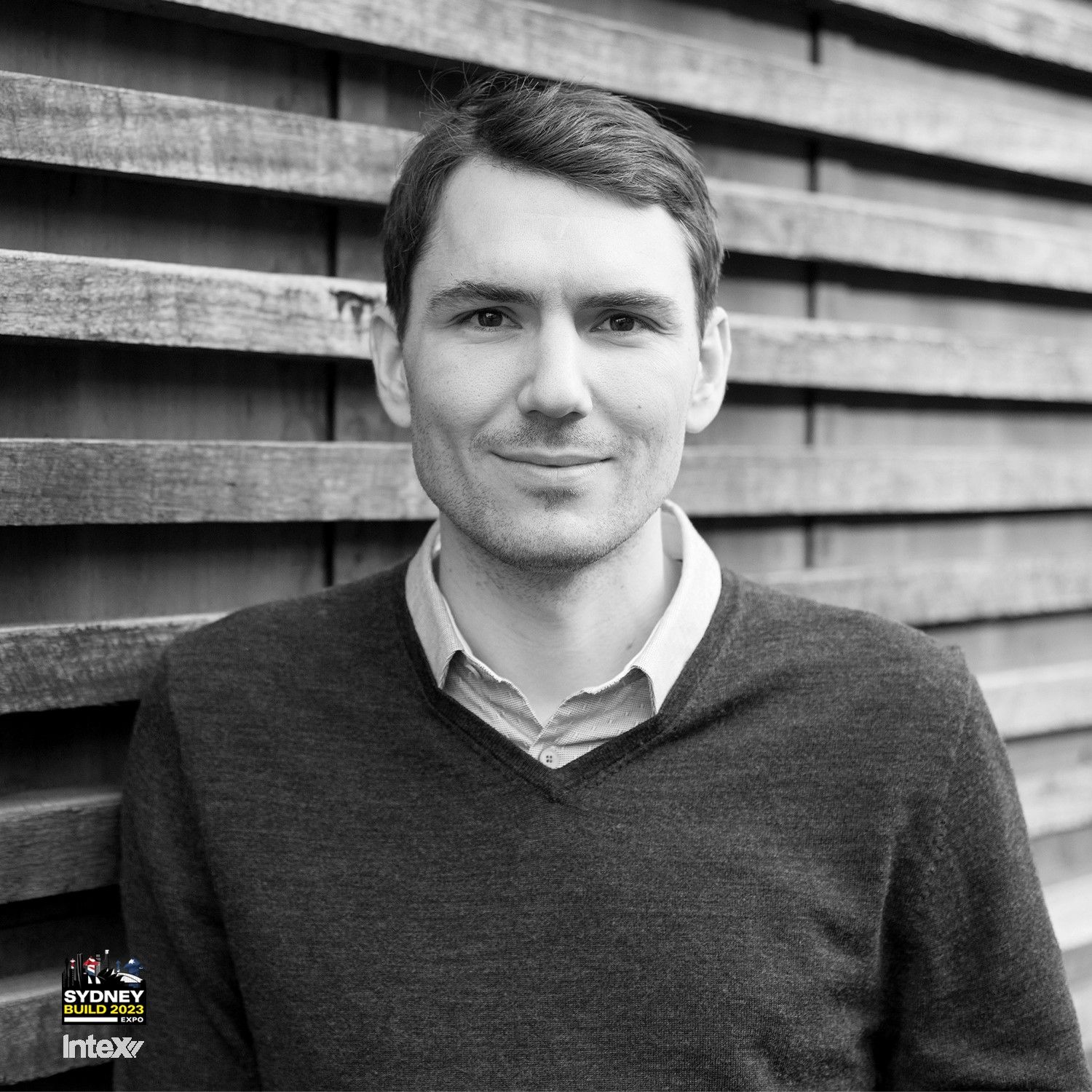 Dr Scott Menegon
President
,
Australian Earthquake Engineering Society (AEES)
Dr Scott Menegon, President of Australian Earthquake Engineering Society (AEES), works in a joint university/industry capacity as a Research Fellow at Swinburne University of Technology and the Group Innovation and Technology Development Manager at WGA (Wallbridge Gilbert Aztec) Gilbert Aztec (WGA).
Scott is a Chartered Professional Engineer (structural) and has experience designing buildings in the health, government, education, transport and residential sectors. His primary research interests include reinforced concrete; precast concrete; earthquake engineering; and collision actions. Scott has undertaken several large-scale testing programs of RC walls, columns, core walls and associated connections, which have provided him with unique insights into the lateral load behaviour of multi-storey RC buildings, particularly under seismic actions. His research also extends to non-structural parts and components, which includes undertaking full-scale experimental assessments of the acoustics and integrity of drywall partitions in multi-storey buildings subject to lateral loads.
Scott's contributions to seismic design in Australia were recognised through being awarded the 2019 RW Chapman Medal from Engineers Australia. He has authored/co-authored more than 50 peer-reviewed published works, including book chapters, journal articles, conference papers and a textbook titled Collision Actions on Structures. Scott was the lead editor of the recently revised commentary to the Australian Standard for earthquake actions, which is published by AEES and available for free from the AEES website.
'Creaking Towers' is a major and unanswered global concern right now for insurance companies, investors, developers, builders, contractors, industry associations and of course tenants themselves. We look forward to Scott discussing this global crisis with a panel of renowned subject matter experts, unpacking the current situation and unveiling an untold tested, proven and compliant answer from Intex.