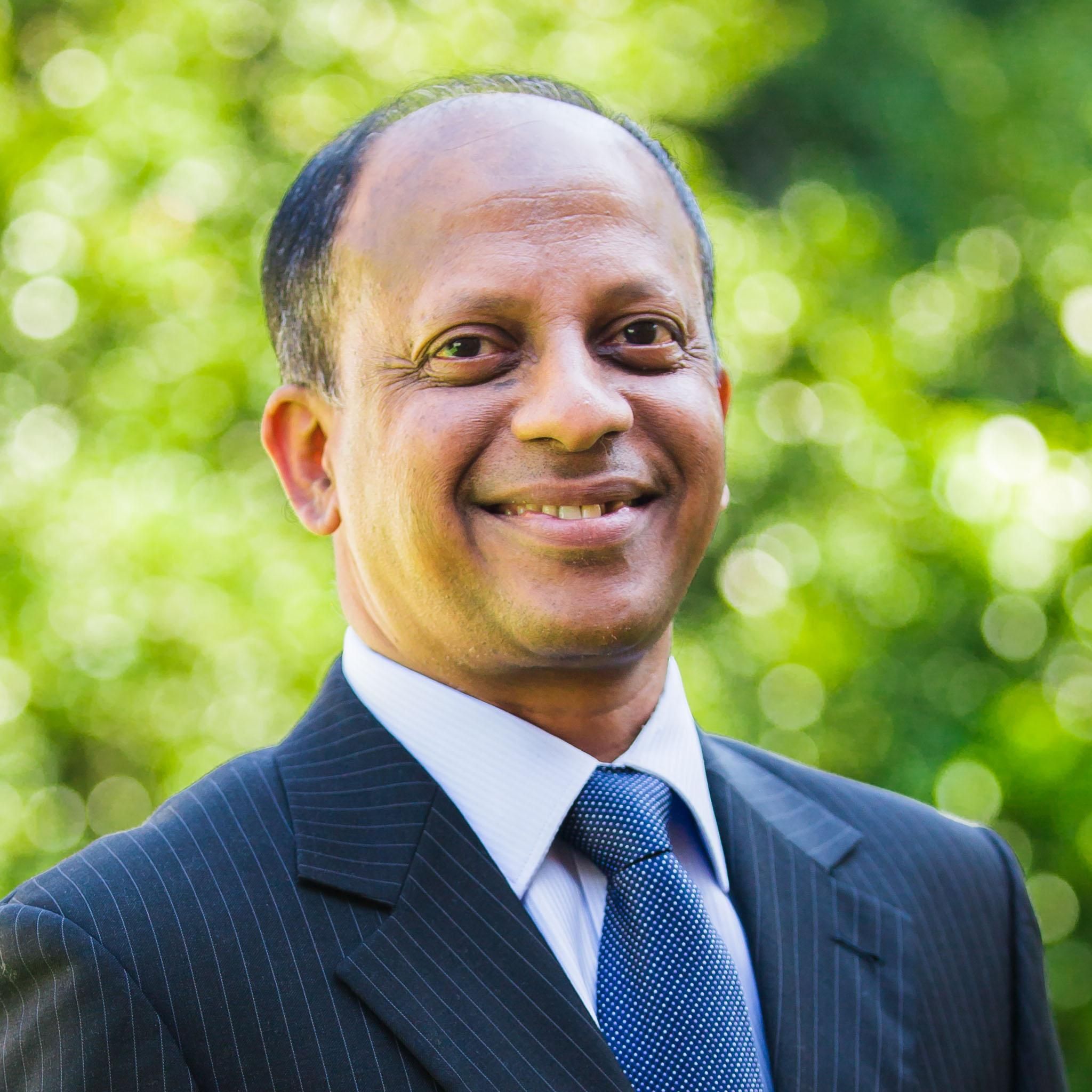 Shamal Pannila
Portfolio Manager Engineering
,
Sydney Trains - Transport for NSW

Shamal has over 25 years' experience in the NSW rail environment in the design and design management of rail infrastructure and is currently holding the position of Portfolio Manager Engineering Special Projects with the Engineering and System Integrity division of Sydney Trains within the Engineering and Maintenance Directorate. In his current role Shamal is responsible for ensuring engineering assurance of Sydney Trains' assets from the externally delivered projects.
Shamal has previously managed designs on the Cronulla Line Duplication project and had roles on the Sydney Metro Northwest. His current interests include investigation of rail defects including squats.