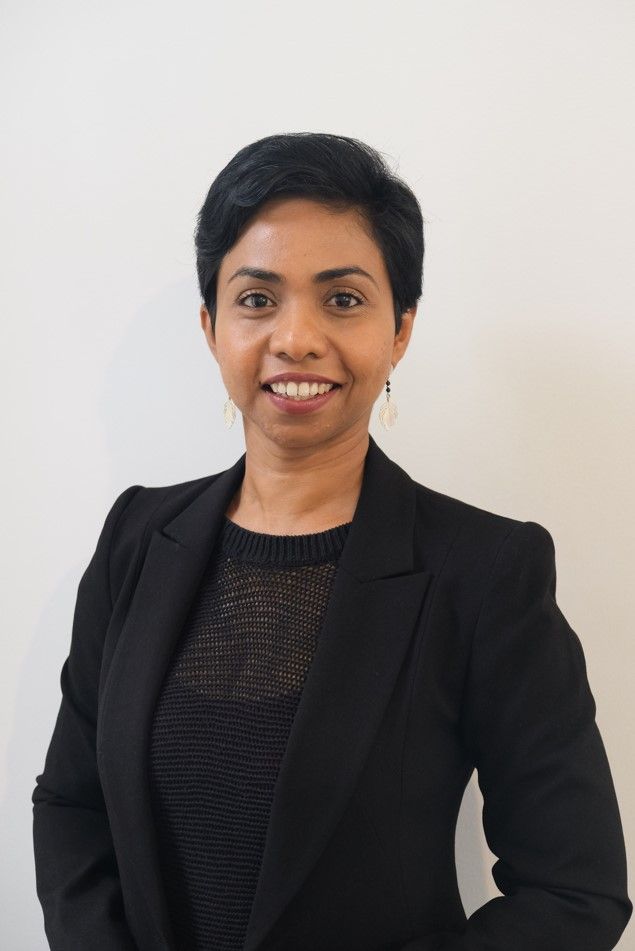 Shelani Perera
Education + Precincts Lead
,
Billard Leece Partnership
Australia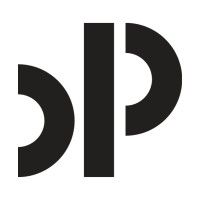 Shelani is a registered architect and leader in the industry, with over 20 years of experience in a variety of portfolios including, social infrastructure, transport and urban design. Her approach to design and architecture combines people, place, context, and innovation. She is a solution-driven architect and organisational leader, with experience in portfolio management, client relations, business growth strategies, and project delivery.

With a strong background in transport and infrastructure, Shelani has led major city-shaping infrastructure projects in Australia, including the Parramatta Light Rail and Sydney Metro design packages for both government and private partnerships. She is interested in exploring how the built environment and requirements-based infrastructure, such as health, education, and precincts, can align with a vision for transforming investment into value.

Shelani believes that the built environment contributes to place-making, where needs exist in communities and context, and it is our responsibility as professionals to find and respond to them. At BLP, Shelani contributes to sector leadership and integrated organisational strategic development.