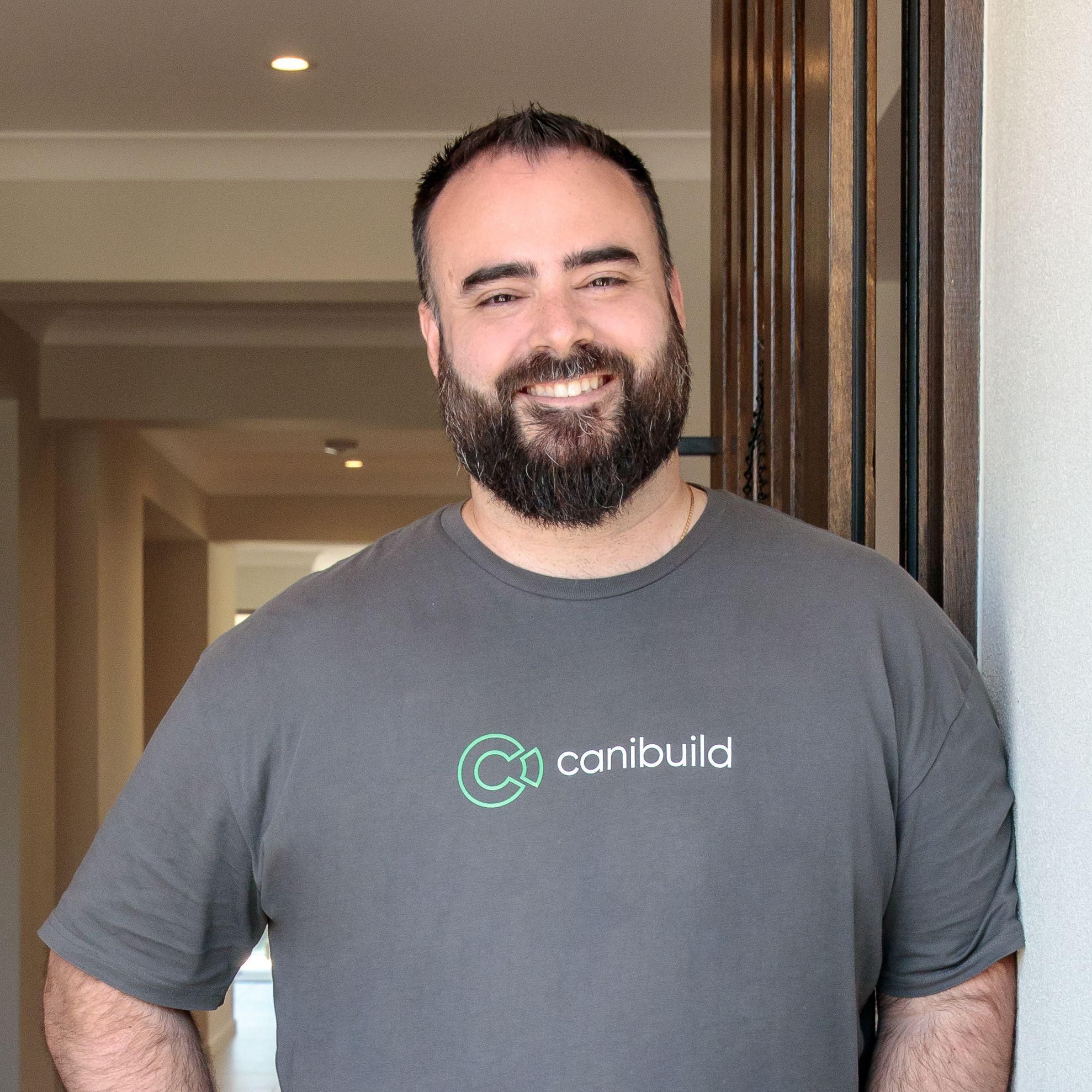 Timothy Cocaro
Founder and CEO
,
canibuild

Timothy Cocaro possesses the unlikely mix of being both a builder by trade and a holder of a computer science degree.
Timothy's tenure as Founder and CEO of Australia's leading Granny Flat company, provided the necessary insight to see and, more importantly, understand the pain points of the construction industry.
This led Timothy to put his degree in computer science to use by creating a modern solution, that genuinely aligns with the needs of the construction industry.
In 2019, Timothy hung up his hard hat when he became Founder and CEO of canibuild, a world-first, hypergrowth Prop Tech that is transforming the construction landscape.
canibuild was developed to be the solution to the many root problems in the construction industry with its AI engine allowing home, pool, granny flat & other builders to instantly check site feasibility, site costs, generate site plans & produce quotes with just a click.
canibuild has gained unprecedented traction across the construction industry since its inception, with thousands of searches on the platform every day. canibuild has re-energised the industry by providing its subscribers the ability to be hyper-efficient at a time when the market is booming.