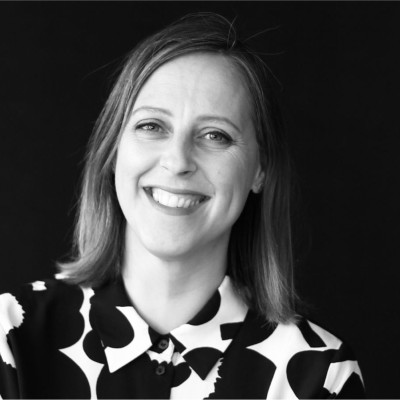 Tina Fox
Senior Associate - Interior Designer
,
Scott Carver

Tina Fox is a Senior Associate at Scott Carver and has over 15 years experience designing and delivering interior architecture projects across hospitality, cultural & civic, theatres, commercial, multi-residential and hotel. She completed the refurbishment of the Theatre Royal Sydney during COVID in 2021 and is now working on a number of hotel and accommodation projects across Australia and New Zealand.
She is skilled in bringing a client's vision to life from concept development to project management on complex and diverse schemes. A creative thinker with an eye on the detail and design that tells stories at the heart. With project experience in London, Europe, Australia and New Zealand she is familiar with the complexities of managing heritage listed schemes and ensuring client operations are at the forefront of a design.
Tina is a Green Star Associate and Head of the Sustainability Transformation Group at Scott Carver helping to deliver a holistic strategy based on learning, realistic commitments and driving environmental discussion. Currently they are driving targets in embodied carbon, net zero operations and in-house learning programmes and project targets. She is also an active member of working groups for Architect's Declare Australia and MECLA (Material and Embodied Carbon Leaders Alliance)
Tina Fox has also been instrumental in running a number of in-house research projects focused on low upfront carbon design. This is particularly timey with the introduction on the new Sustainable Buildings State Environmental Planning Policy by the NSW government in 2022.