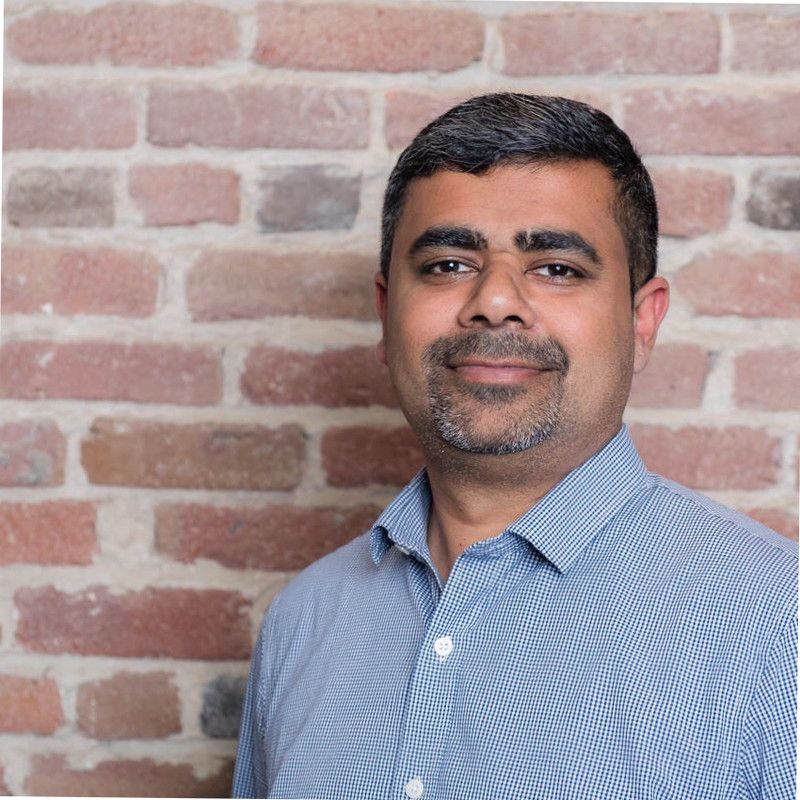 Tomy Praveen

Praveen Tomy is an APAC Business Leader with many years of experience, providing software solutions to the Construction industry. He has proven experience with working in the Asian and Australian Construction industry providing strategic innovations to impact a company's bottom line.
Praveen brings a wealth of experience to Autodesk Construction Cloud having worked at leading Technology organisations for the last 16 years including Taleo and Oracle.
Autodesk Construction Cloud  combines next-generation technology, a  robust network of professionals and firms, and powerful predictive  analytics to help your business thrive across all phases of construction.
Trusted by more than 1M+ Autodesk Construction Cloud users in 143 countries. For more information please contact acs.apac@autodesk.com or go to www.autodesk.com/construction.