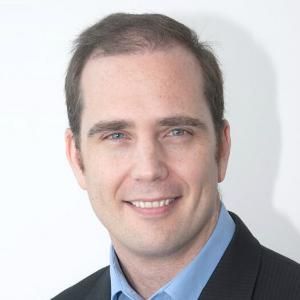 Troy Chapman
Commercial Director
,
Landcom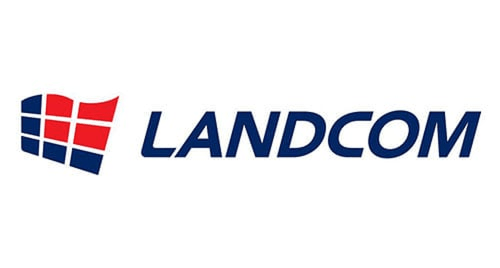 Troy Chapman is a director with national and international experience in procurement, commercial management, project management, quality assurance systems, warranty management and engineering. After graduating with degrees in mechatronic engineering and science, he has had an extensive career working with major projects for companies throughout the United Kingdom and Australia. He has worked in a variety of industries including utilities, rail, and civil construction.
After doing a turn at Australia largest tunnel project, Westconnex, he has now taken up a director role with the government's urban planning division, Landcom. With this experience, along with his Master of Project Leadership, he has developed and acquired extensive knowledge and skills in project innovation, sustainability and intelligence, project management, complex project leadership and disaster management.
Chapman has a real passion for projects and contracts, including how to tender, form contracts and resolve disputes. Chapman uses his expertise to help companies understand the importance of contract formation, project management, and dispute resolution.