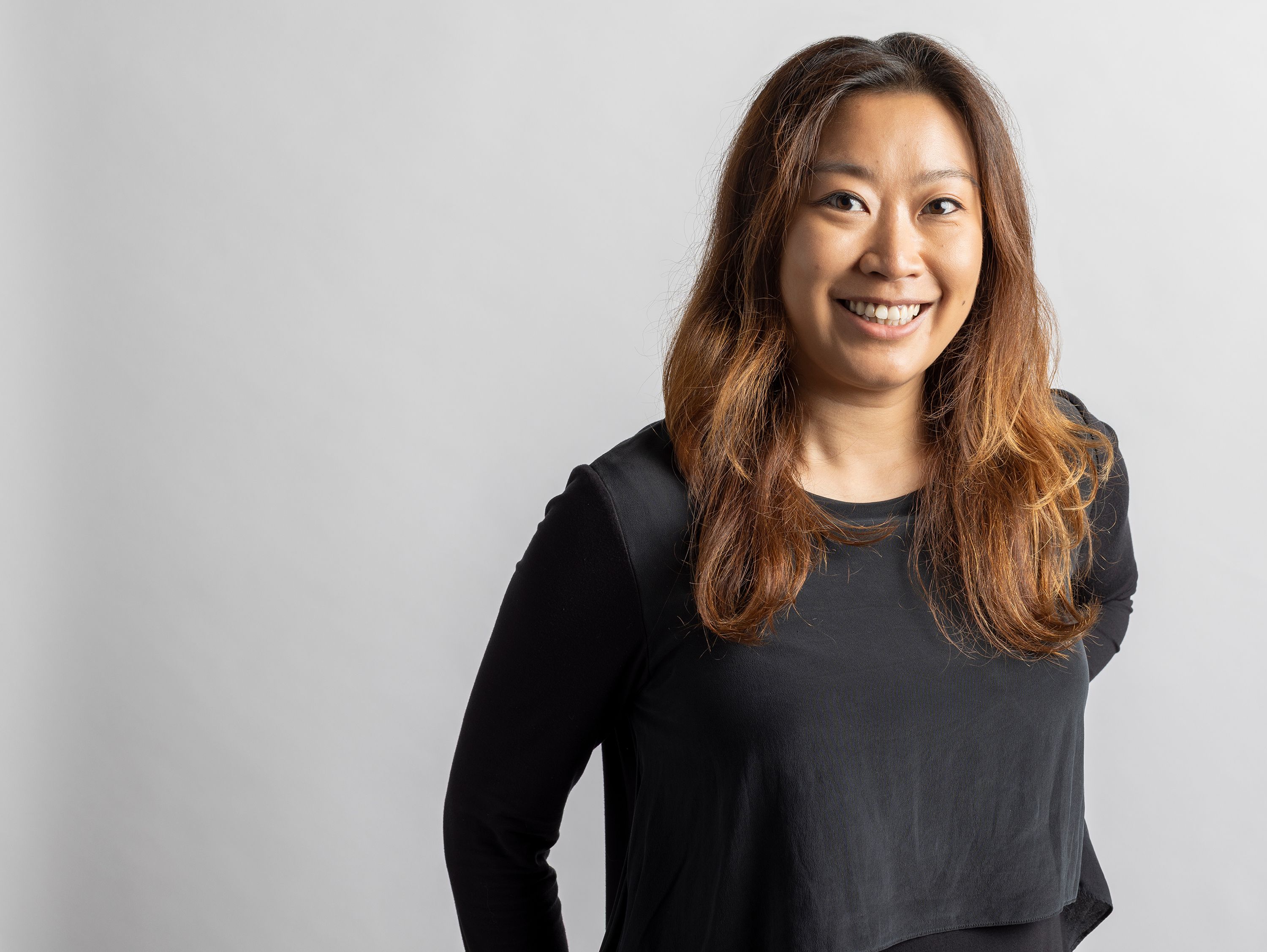 Vivian Sin
Senior Associate
,
Architectus

Viv has recently joined the Architectus transport sector senior management team and relocated from London. She is an experienced architect and natural leader who loves working in a collaborative multidisciplinary environment. She has diverse sector experience, focusing primarily on transport and placemaking projects over the past 13 years.
Before joining Architectus, Viv was a partner and transport sector lead at one of the top 10 UK-based international practices. She was also a member of the NLA (New London Architecture) Transport & Infrastructure expert panel, aiming to positively impact our industry and government policies.
Viv enjoys solving complex problems with her strategic, engaging and pragmatic approach. She believes that listening, working collaboratively and pushing boundaries is key to success. Her attention to detail and careful considerations of design thinking spans from macro to micro scale, enabling her to champion city-shaping, placemaking and community-driven projects that go beyond the red lines. Her vision to achieve a circular economy and a sustainable community by delivering and executing resilient, future-proofed and sustainable transport and infrastructure projects provide meaningful catalysts for our cities.
Viv has led, worked on and delivered numerous major transport projects such as Liverpool Street Crossrail Station, Tottenham Court Road Station, Clapham Junction Station, Stratford Station, London Bridge Station redevelopment, Paddington Crossrail Station, West Ham Station, Leyton Station and other projects for Transport for London, London Underground, Network Rail and Transport for Greater Manchester.
With Viv's experience in delivering designs that utilise DfMA/ MMD and passion for delivering NetZero projects over the past several years, she can make her skills and knowledge beneficial to the Australian industry. Viv continues to learn by working closely with industry leaders, experts and students to push for better integration through project lifecycles.