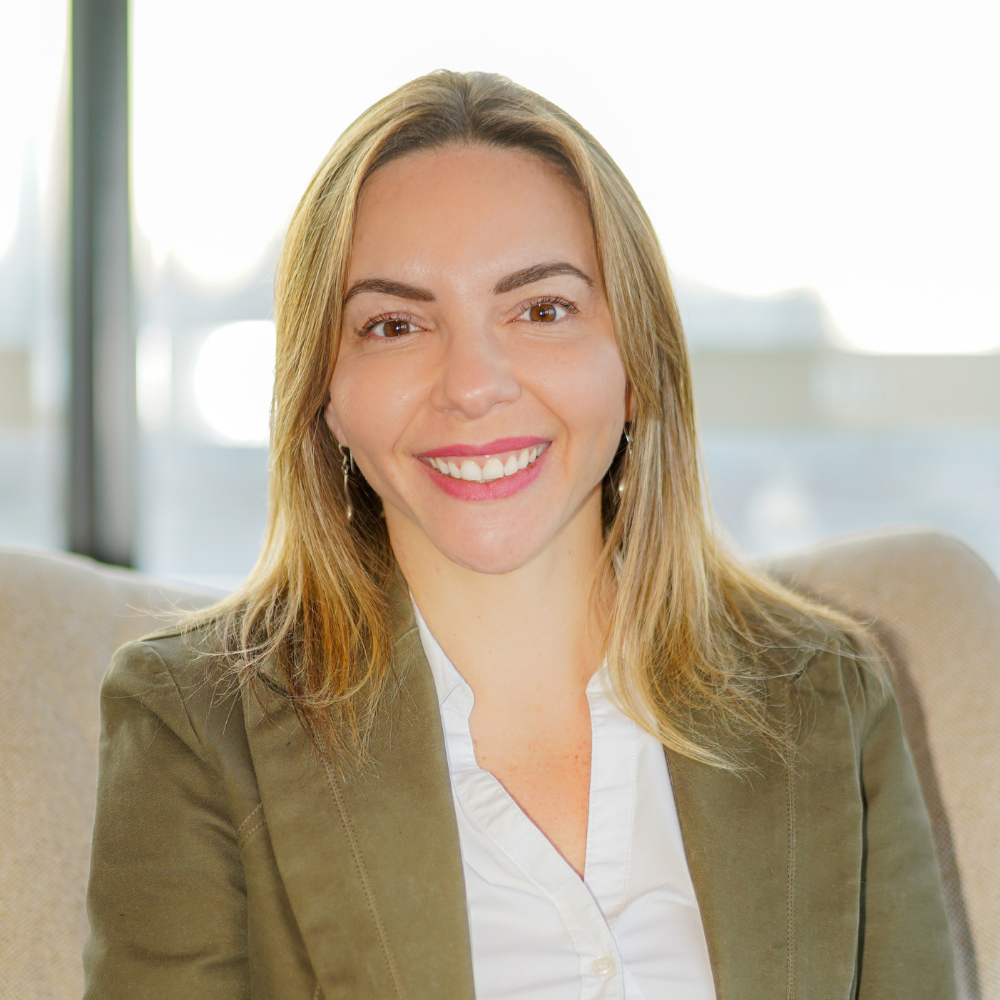 Viviana Braga
Senior Underground Works Engineer - TBM and D&B
,
Future Generation Joint Venture

My name is Viviana Braga and I am a senior civil and geotechnical engineer, tunnel enthusiastic and an advocate for women interested in working and thrive in the construction sector since Brazil, my home country. I graduated 11 years ago and since then I've been working on infrastructure projects for the public sector. I am glad that I have started my professional journey in Australia on West Gate Tunnel Project, as an Instrumentation & Monitoring Engineer, where I was awarded the "well wishing award 2019" for the good results of my environmental compliance audit. I enjoy getting involved and making part of the engineering societies in Australia, as a Professional Engineer member of the Engineers Australia and Committee Member of the Australian Tunnelling Society. I am passionate about addressing climate change and different cultures and prefer work in a diverse and inclusive environment. Outside of work I love to go hiking in the beautiful Australian mountains.

Statement:
An inclusive workplace allows employees to have a sense of belonging, feel connected, psychologically safe and valued for their contributions within the workplace. Culturally diverse workplaces are a valuable commodity. Employees from different backgrounds bring diverse skill sets and experience, which increases innovation and creativity. Research proves that inclusion is crucial to fostering effective and high performing teams. An equal, inclusive and diverse work environment can source talent and retain valuable staff which is not limited to discrimination or racial bias.