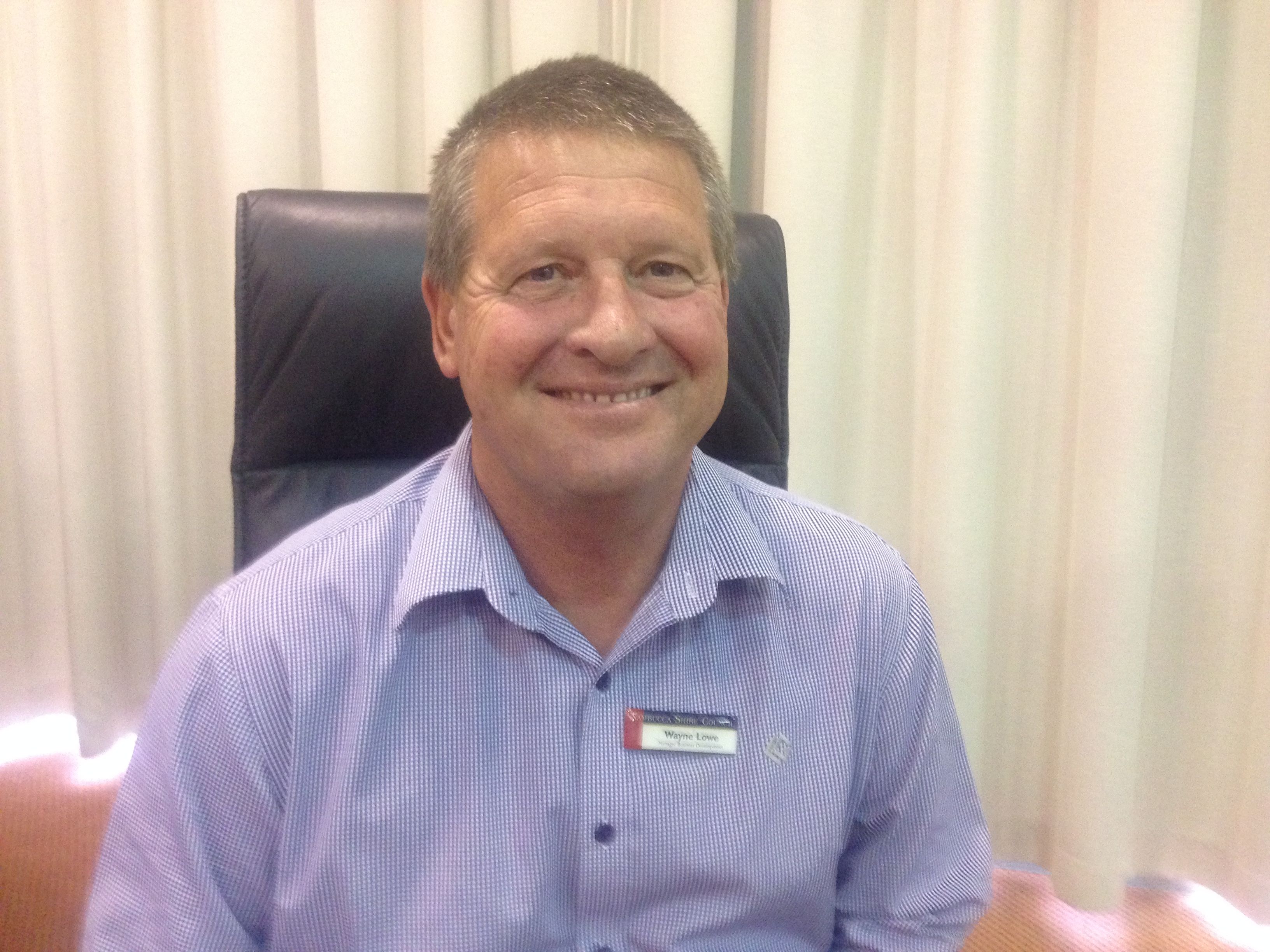 Wayne Lowe
Manager of Business and Economic Development
,
Nambucca Valley Council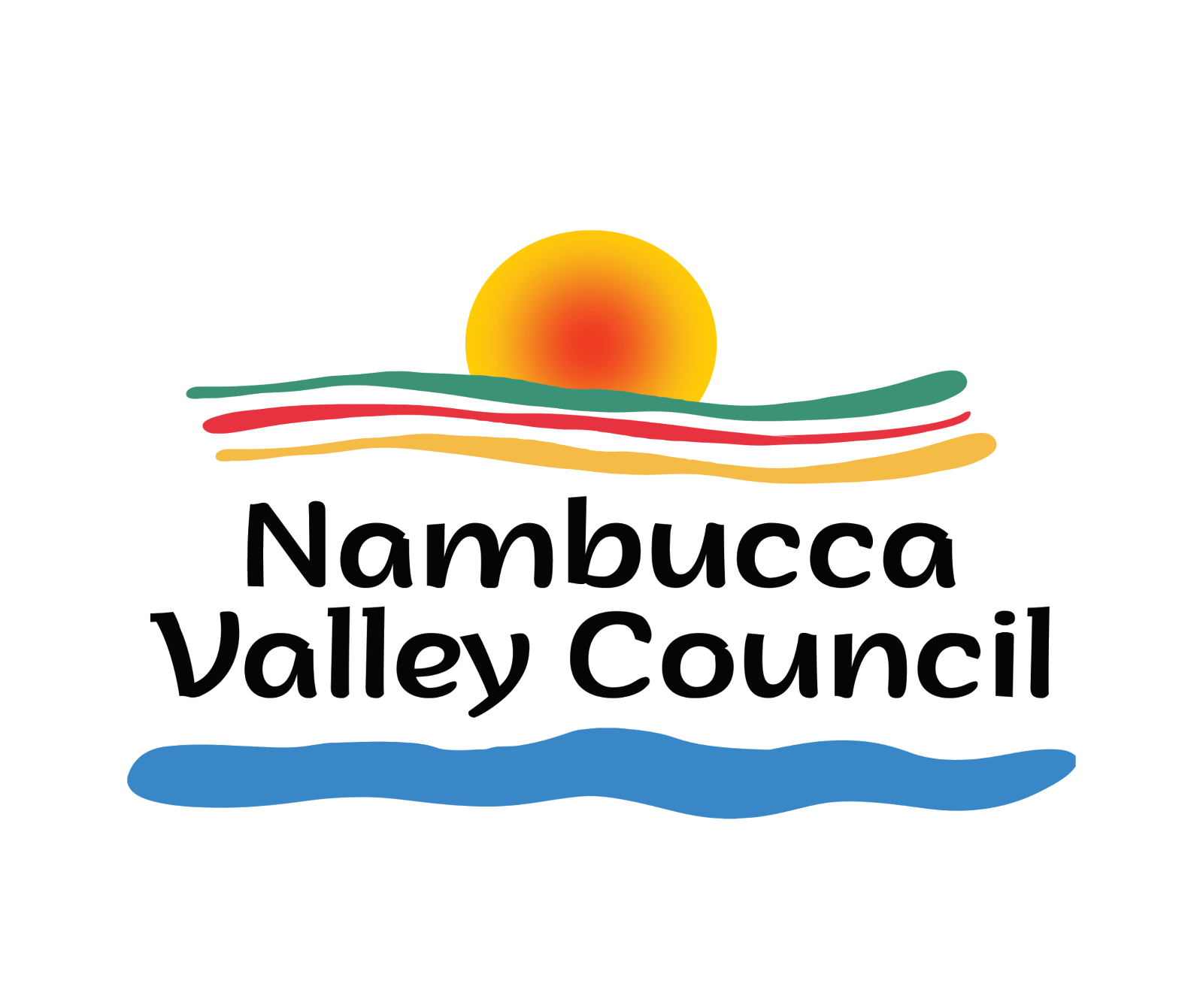 Manager of Business and Economic Development - Nambucca Valley Council for the last 25 years.
Achievements include:
The Nambucca Vehicle Body Manufacturing cluster
Facilitation of continued growth in the Manufacture Nambucca Network of companies
Property development – multi-lot residential and industrial/commercial
Business & Industry support and development
Securing State and Federal Government grant funding of $11.3m for the development of the Valla Growth Area on a prime 54 ha property adjacent to the M1 Freeway, midway between Sydney and Brisbane.
The Valla Growth Area development will cater for over 7,000 dwellings as well as industrial and commercial precincts. All stage 1 phase 1 & 2 earthworks are approved for the IN1 industrial area with water and sewerage designs to the area being fully designed and costed. Council is now seeking expressions of interest from large scale developers to bring the development to fruition. Demand is growing rapidly with a number of businesses wanting to enter into land purchase contracts once the land is developed. Development companies that would like to be involved in the development of the Valla Growth Area are invited to Express an Interest by making contact with Council's Manager of Business Development on e-mail wayne.lowe@nambucca.nsw.gov.au or by phoning 0417 271 218.