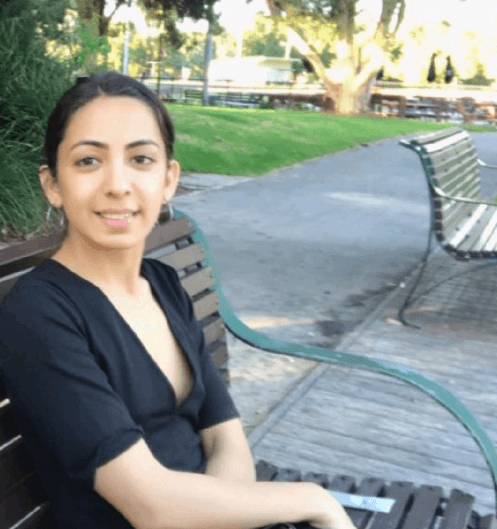 Zari Subhlok
Graduate Quantity Surveyor
,
WT Partnership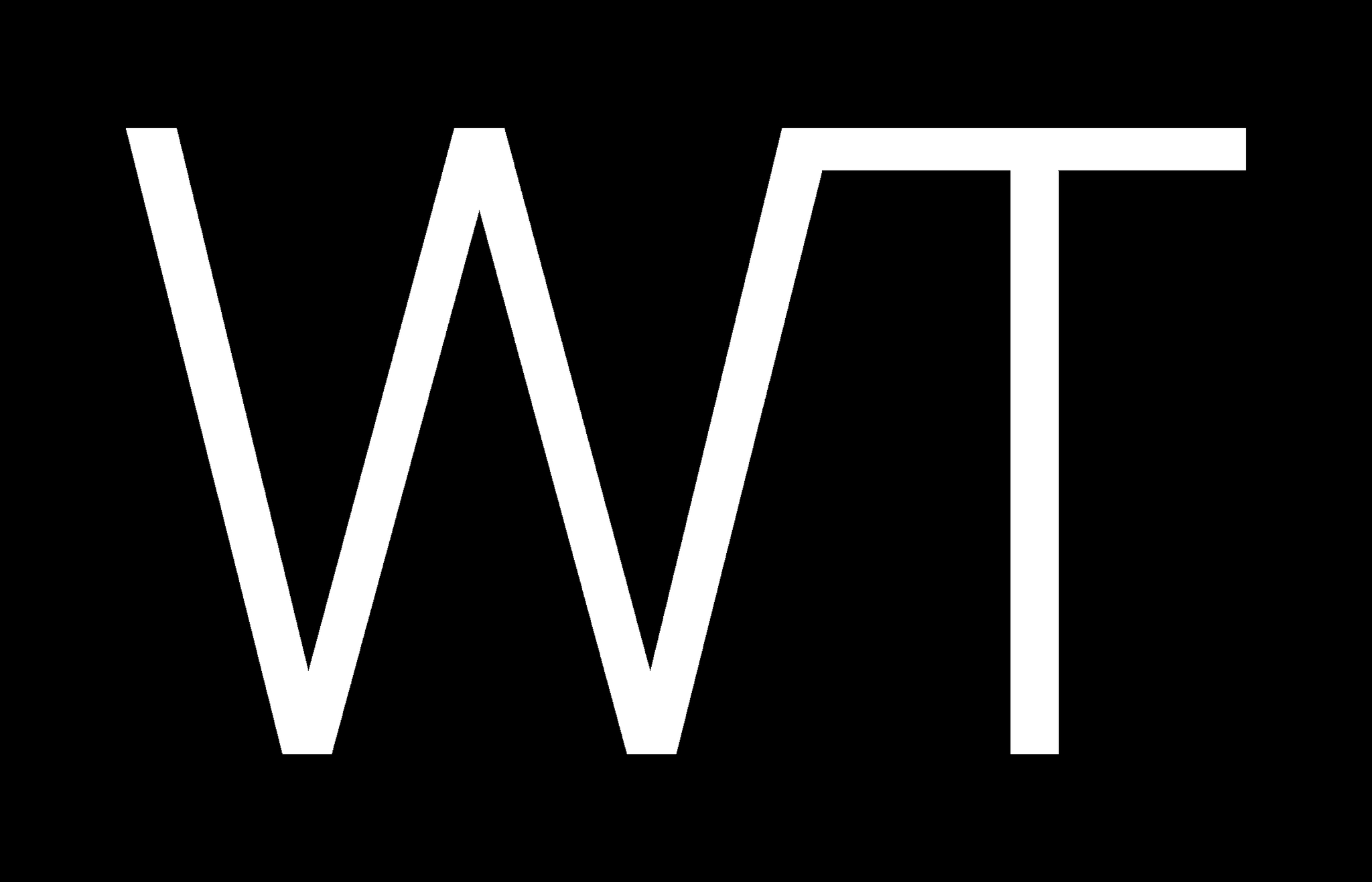 Hold a Master of Construction Management from the University of Melbourne (UoM) and working as a Graduate Quantity Surveyor at WT Partnership. Studied a combination of cost and project management in a span of 2.5 years at the University. An erstwhile Architect from India, with an experience of 07 years in the Construction industry working on residential projects of various scales.
I am a member of the Construction Advisory Board at the UoM where I get to learn from seniors and share my perspective on industry demands and student involvement. I have also been volunteering with YQS since April'18 and it has provided me with excellent networking opportunities. Other than academics, I am interested in learning about Women in the Australian Construction industry.
Statement:
There is a significant gender imbalance when it comes to the representation of women in non-traditional industries such as construction. Australian Bureau of Statistics states that, as per Feb 2018 of a total 1,196,000 construction workers, 1,046,000 were male and only 150,300 were females. There are various barriers that stop women from equally participating in this industry apart from it being physically demanding. It is upon us, the people already a part of this industry, to work towards inclusivity in construction so as to achieve the maximum potential. Women will not only help in closing the skill gap in this industry but make it a more well-balanced one by bringing in various new skills.