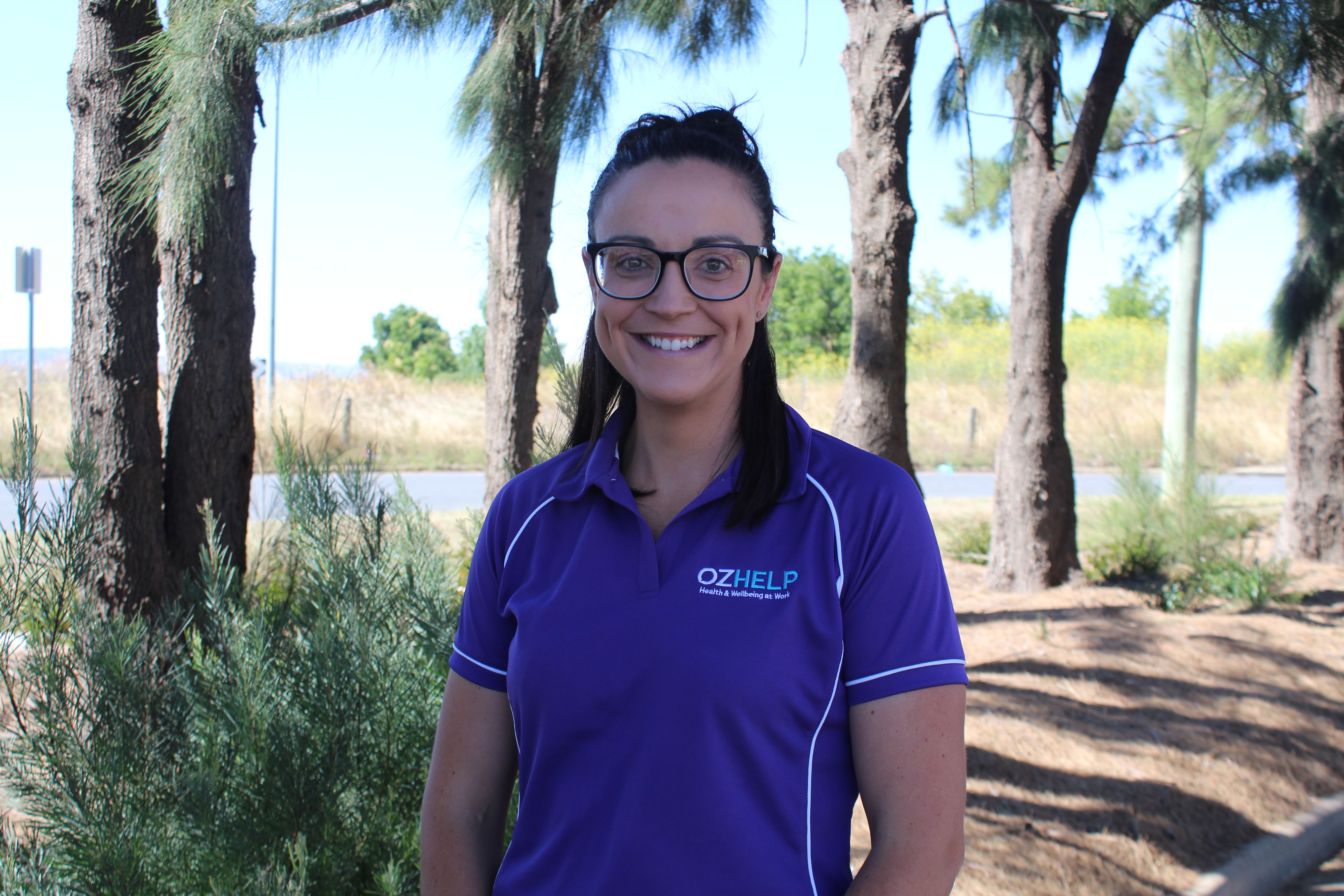 Caz Parish

For over 18 years Caz has been driving improvements in the health and wellbeing sector, with an extensive career spanning diverse industries such as mining and building and construction. Her experience includes 10 years working for Rio Tinto, Yancoal, and Glencore in Occupational Health and as Health and Wellbeing Specialist at Ampcontrol.

Her work has seen her become an industry leader in high-risk, hard to reach and often male dominated industries, in contributing to the increasing important and focus of workplace wellbeing.

Caz holds qualifications in Occupational Health & Safety, Mental Health Intervention, Incident Investigation, and is a member of the Australian Institute of Health & Safety.