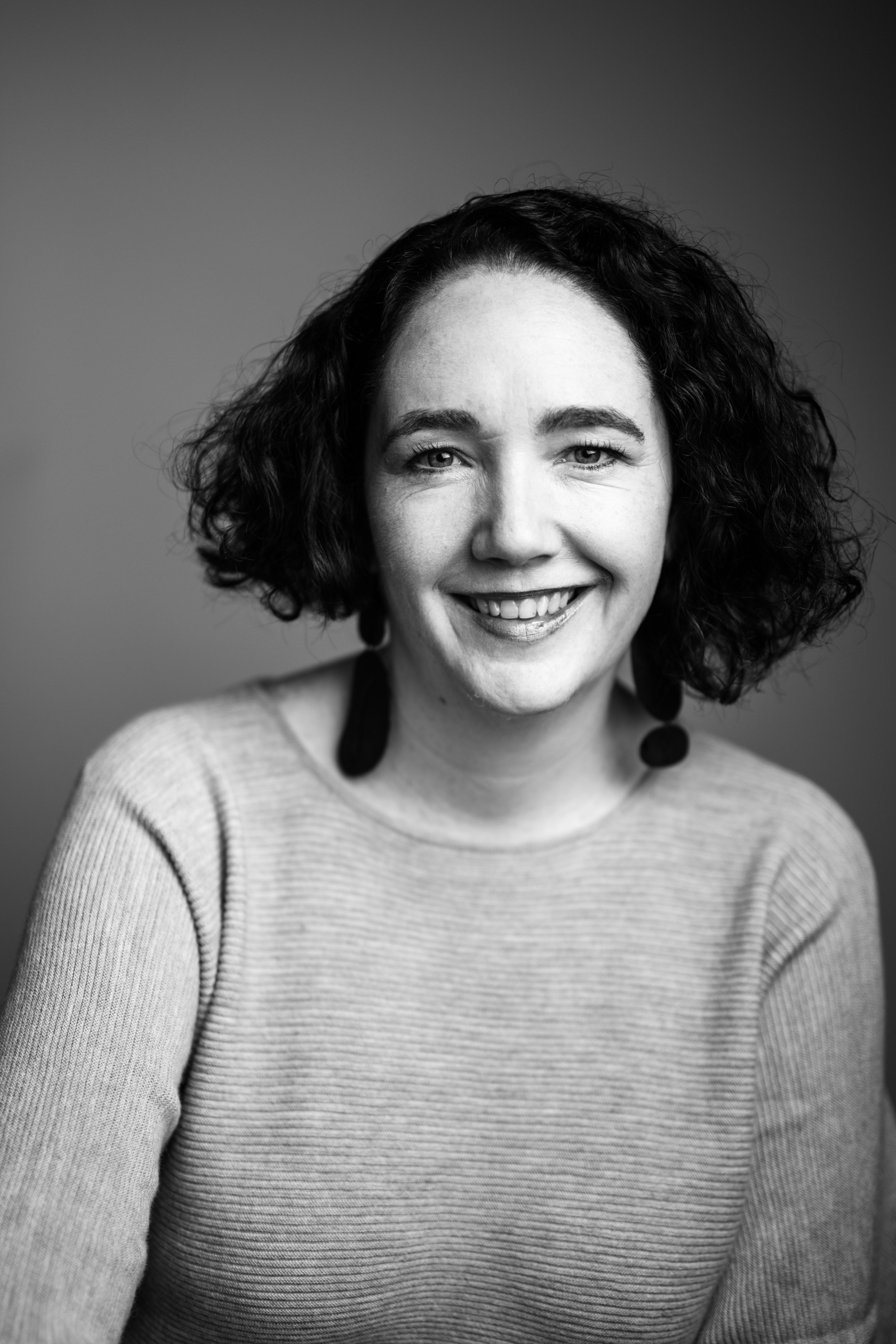 Ceilidh Higgins
Senior Workplace Strategist
,
CBRE
Ceilidh's background encompasses a rare combination of knowledge and skills across interior design, technology, sustainability and business which give her a unique view in the design of workplaces and the buildings that house them. With a background in architecture, interior fitout and digital technology, she is currently a Senior Workplace Strategist at CBRE
Ceilidh's speciality area is work – both the places we work and the ways in which we work. Ceilidh's expertise spans both strategy and design, from education and commercial building refurbishment, through to the delivery of workplace projects for 5 people through to upwards of 1000 people.
Ceilidh researches, writes, speaks, and speculates on the future of work - both as a place and the processes of working within the AEC industry, and the impacts of technology upon both. You can find her well-read blog at The Midnight Lunch: The intersection of interior design, technology and the future of work. Ceilidh also contributes to industry websites and is a regular speaker at events.