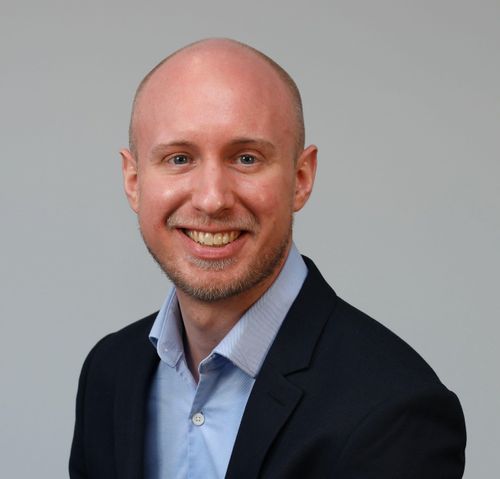 Chris Horner
Modelling Manager
,
AAM Group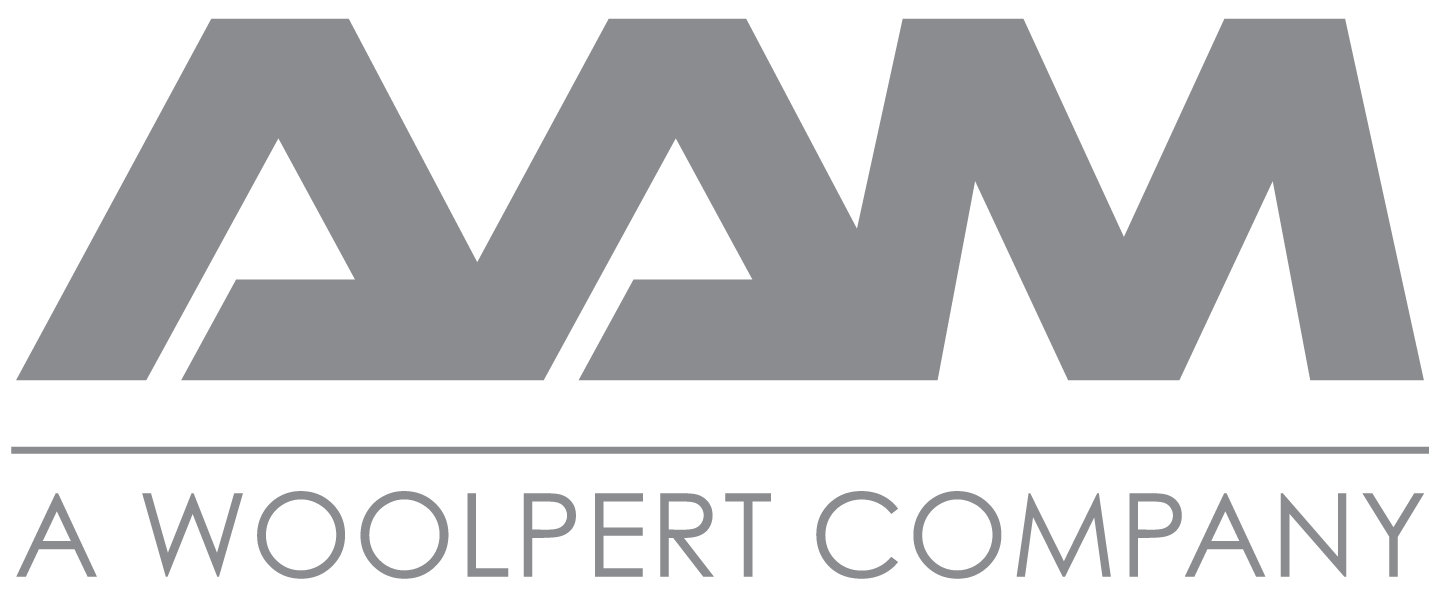 Coming from one of the UK's largest Survey and BIM Consultancies, Chris Horner has now moved down under to join AAM Group as Modelling Manager. He is a keen advocate of BIM and is working on implementing the applicable standards, methods and procedures outlined within the International Standards Organisation's (ISO) 19650 series within AAM's model deliverables, improving efficiencies and quality whilst enabling client's project BIM requirements.
Chris has extensive experience in the development of Scan-to-BIM deliverables, spanning across public and private commercial sectors, inclusive of schools, offices, retail, residential and infrastructure developments, and with particular emphasis on heritage buildings and structures. He has worked on numerous Tier 1 projects within the UK, inclusive of the Houses of Parliament, Royal Household Palaces and Wembley Stadium, whilst also further supporting BIM Consultancy for the NHS and private education.
Chris's career began in site and survey engineering as a sponsored student, working holidays on a large-scale infrastructure project in his home county throughout his degree. Post-university, he moved specifically into the surveying sector, working as a Land and Measured Building Surveyor for several years where he further developed his skills in CAD drafting, before advancing onto 3D Modelling.