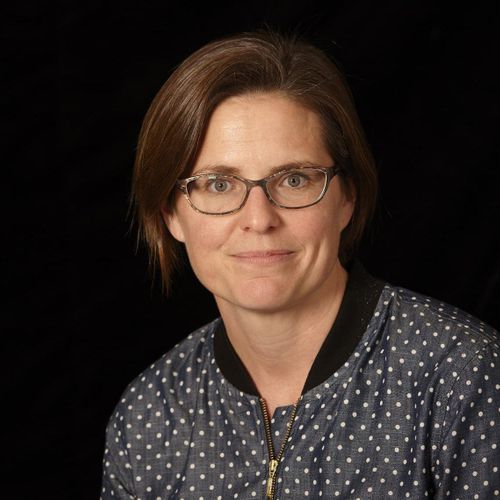 Claire Bowles
Regenerative Development Lead
,
i2C Architects

Claire Bowles joined i2C as their Sustainability Lead in 2018 to establish their core sustainability principles and goals.
She leads the team in collaborating on sustainable principles, learning and project contribution. As a Regenerative practitioner and accredited Green Star professional, Claire works closely with clients on their purposeful objectives for projects to achieve positive outcomes.
Her Master's degree in Strategic Project Management, experience as a construction improvement consultant in the UK gives Claire a broad base from which to bring stakeholders together and drive innovative thinking around regenerative and living systems design.
She is passionate about approaching our built environment as an opportunity to create positive buildings and places that act as educational, inspiring acupuncture points for a new way of living, being and working. She is a firm believer that we can all contribute and have a positive impact on our communities, society and wider natural environments.