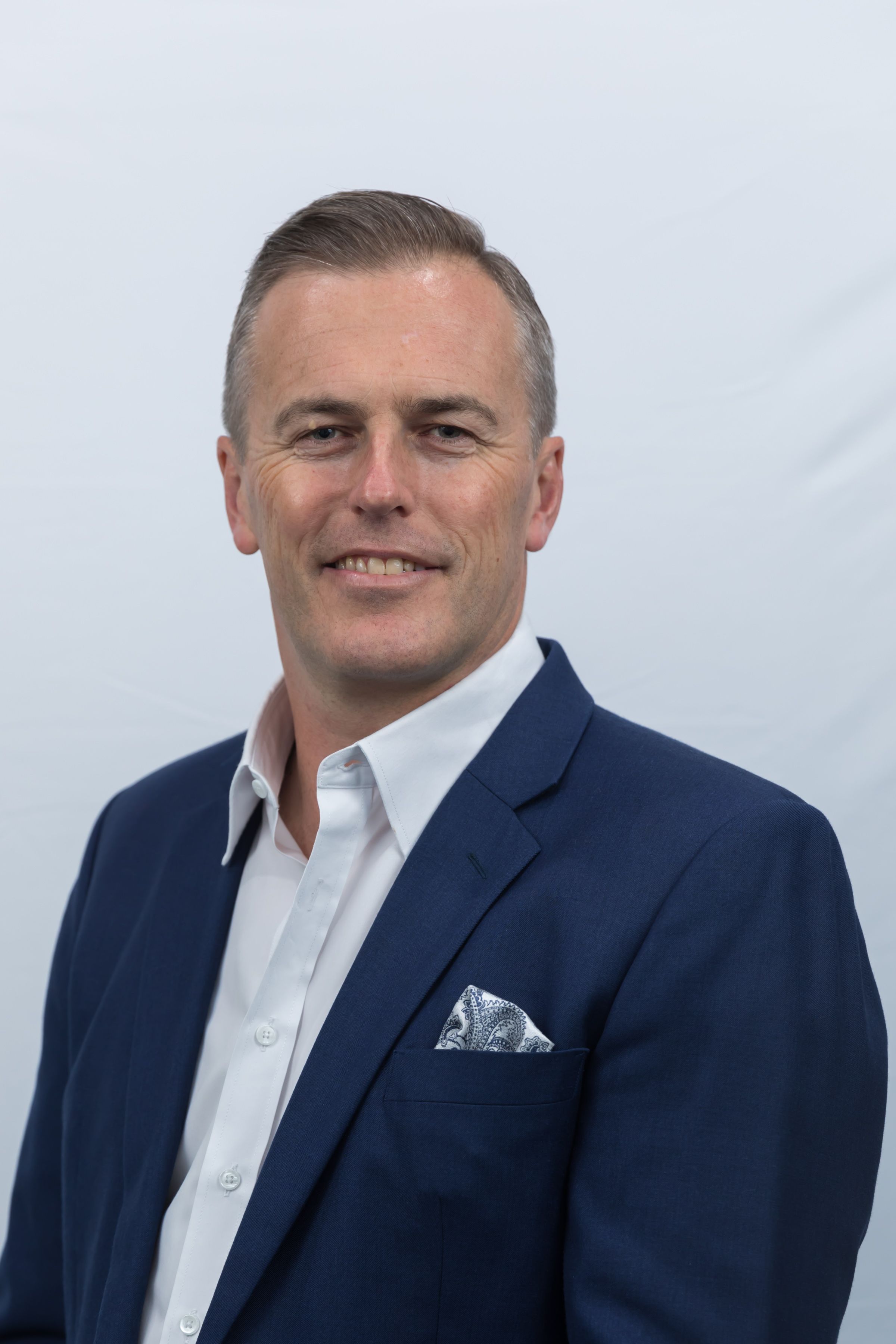 Craig Ball
Founder, Men's Mental Health and Empowerment Mentor
,
Change Seminars
Craig Ball is a professional speaker and consultant, who has been sharing his message with audiences for over 20 years, in locations as diverse as Taronga Zoo to Afghanistan. He shares personal insights mixed with psychological theory in an interactive and fun way. Whether he's helping them to overcome their number one fear, become more resilient or how to rid themselves of the scourge of self esteem, Craig's audiences are entertained and inspired to become more than they ever thought possible.
Craig's presentation 'Reclaim Your Power' teaches audiences how to Consider, Clarify and Confront their problems in order to overcome emotional upset and support one another through challenges and difficulties of a constantly changing workplace. Empowering them with a skillset to be resilient for life.
A veteran of Afghanistan and former member of the Australian Army, Craig's message has been forged under extreme conditions and through working as an integral part of high performing teams. A successful consultant, working in change management for corporations and government agencies in Australia, Craig discovered change whilst working in Afghanistan. His approach and ethos have been tested and proven across cultural and environmental extremes where the price of mistakes is high.
Craig's presentations build context with audience members encourage them to speak up and ask questions and give them a safe space to make mistakes and learn. His stories are from first hand experience and his approach is easy to digest. He is available for full day presentations to break out sessions, key note presentations or training workshops.

Please check out Craig's Youtube channel at www.youtube.com/@askcraigball
You may also purchase Craig's book "Reclaim Your Power" at reclaimyourbook.com