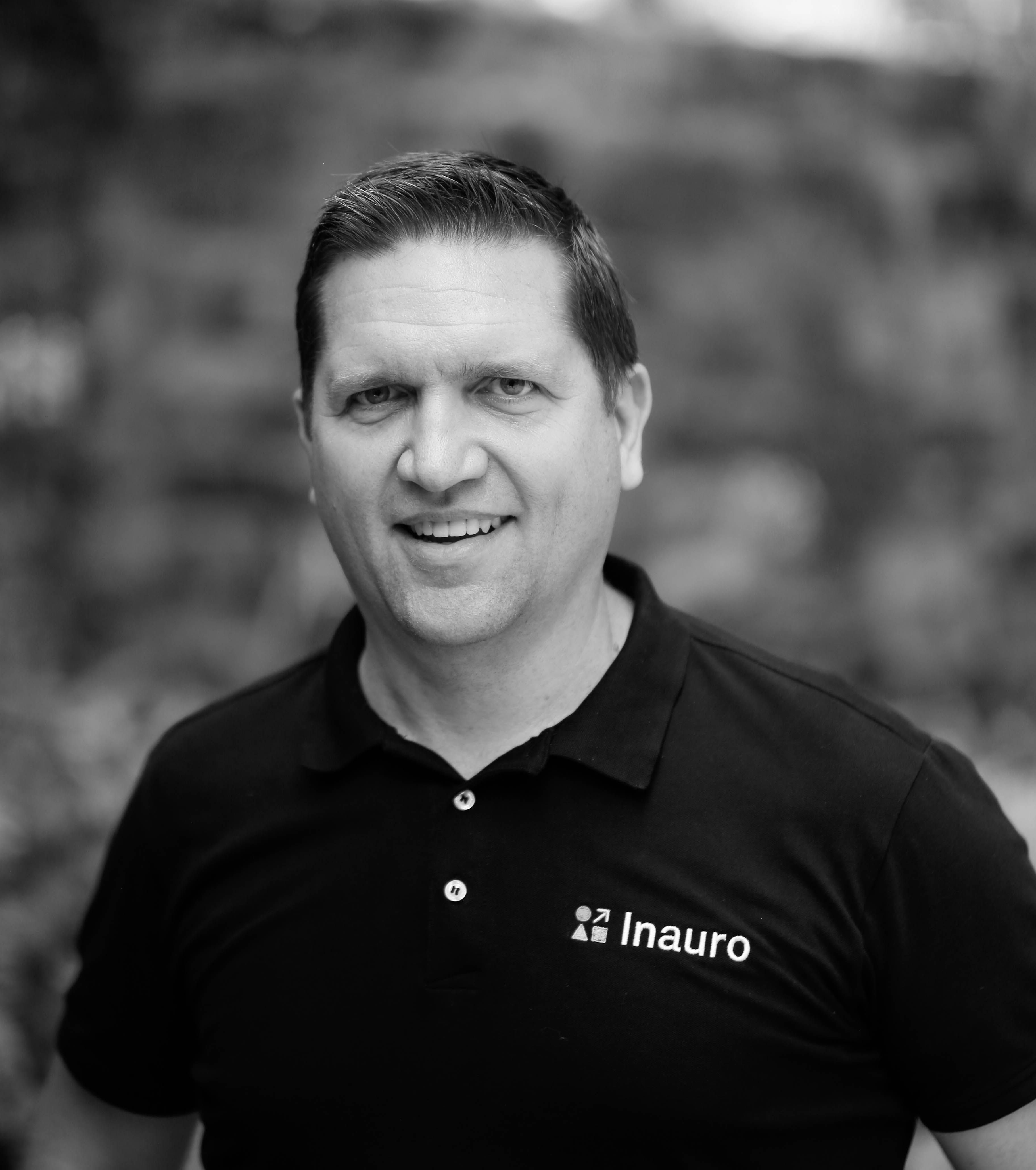 Craig Kesby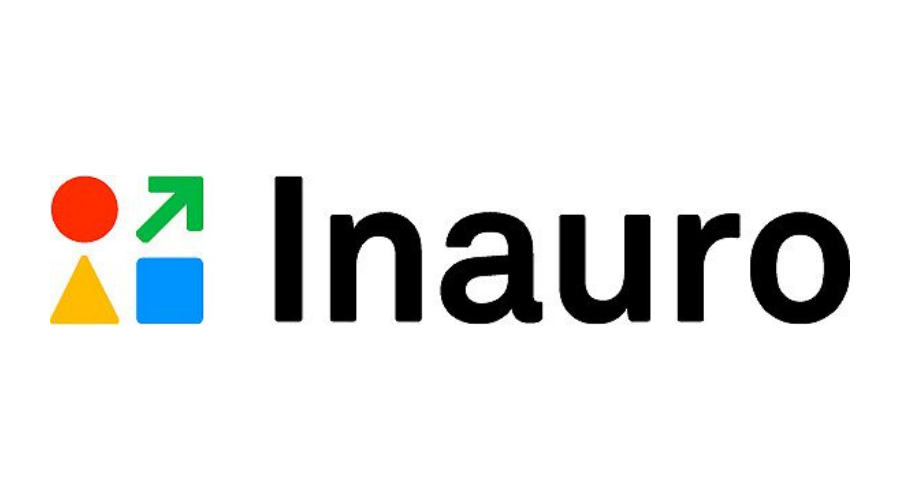 With 20+ years' IT and digital technology experience, Craig is an expert in the operational and commercial aspects of data communications networks and services.
Previously General Manager for Strategic Projects with Kennards Hire, Craig oversaw IoT development and implementation across Kennards' proprietary EasyTRAK IoT platform. He was also responsible for new technology capabilities and business modelling.
Craig is well-connected across communications and government, having played a key role in the industry and government engagement for the National Broadband Network during his time with Ericsson.
Holding an EMBA from Sydney University, Craig is a treasure trove of knowledge across industrial IoT companies and machine learning.