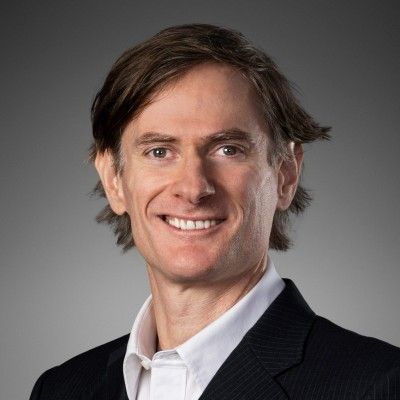 Craig Rockliff
Regional Leader – Transport Building Structures ANZ
,
Jacobs
Craig Rockliff, Transport Building Structures ANZ Leader, Jacobs
A Chartered structural engineer with extensive experience in Australia, the UK and Asia, Craig has led design teams working across transport infrastructure, commercial education and residential sectors.
In NSW, Craig led the structural team for Sydney Metro West's stations & shafts for the Central City Metro Design JV and most recently, Sydney Metro's Western Sydney Airport Stations, Systems, Trains, Operations and Maintenance (SSTOM) tender, as part of the Bradfield Metro Consortium.
Craig works extensively with multidisciplinary teams on large, complex projects and believes in finding optimised integrated solutions for each project through understanding Clients' needs, embedding and leveraging digital technologies and consistent and effective collaboration across Architectural and engineering disciplines.