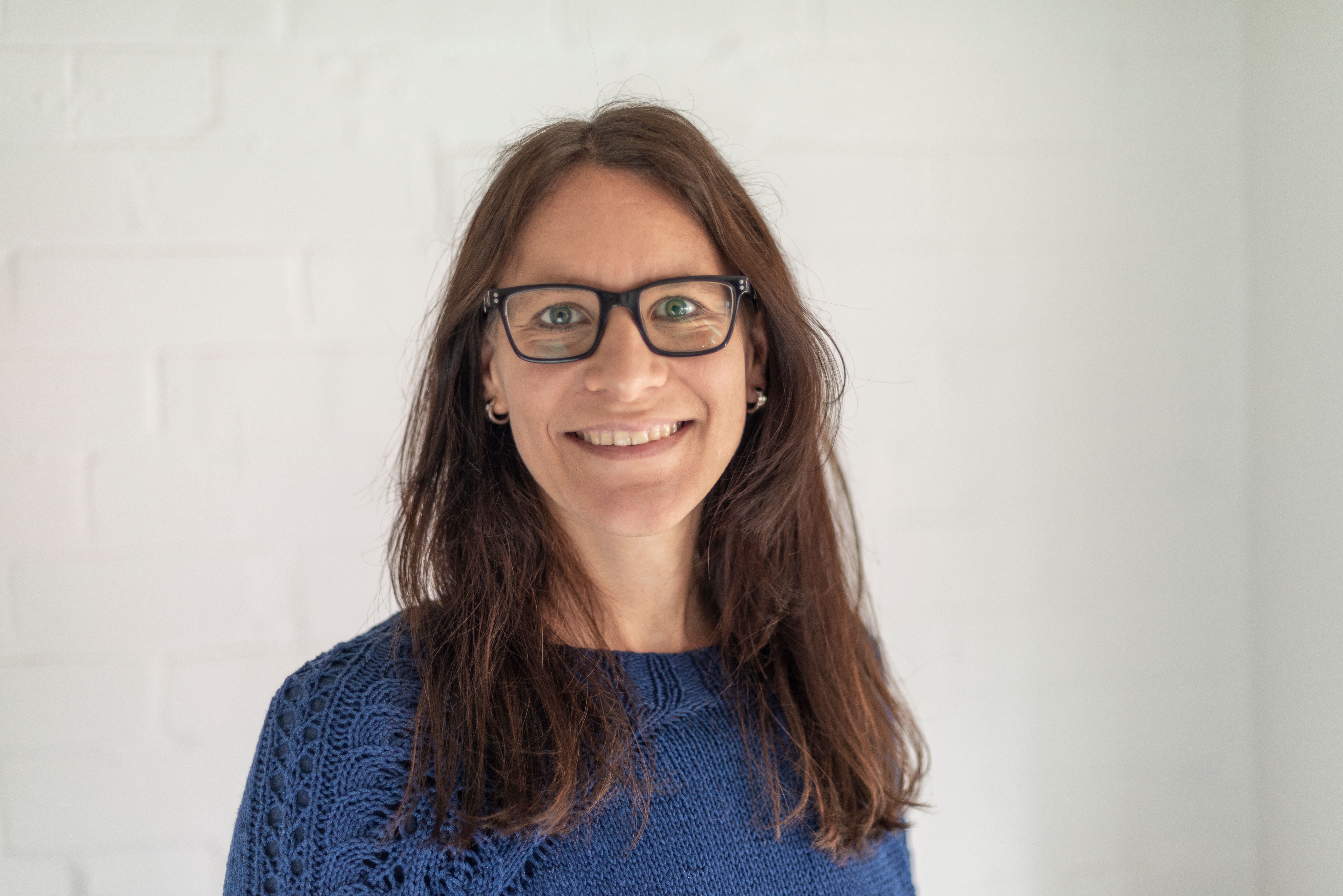 Daniela Kaiser
Interior Architect
,
Torrens University
Daniela is an interior architect delivering projects across the health and wellness sector. With over 12 years of experience, she is a key member of AJ+C's Aged Care team combining architecture and interiors to deliver new senior living facilities in NSW. Her role sees her driving the team with up to date research and future orientated market trends to create the best outcomes for the occupiers, staff and operators.
Her focus and research on the seniors living sector and in particular dementia has seen Daniela publishing various thought leadership articles about designing for people with dementia. She is an advocate for good, functional design that will not only greatly improve people's quality of life but also gives back dignity and respect to the most vulnerable members of our society.
Her engagement for women in construction industry has seen her participate in both NAWIC and WIDAC mentorship programs for a number of years. At AJ+C she was nominated and selected for Property council of Australia - 500 women in property sponsorship program 2022 to enhance her influence and leadership skills. At Billy Blue College of Design she is a lecturer teaching bachelor students in interior design.
Statement:
"The promotion of equality, diversity and inclusion is not only morally and culturally the 'right' thing to do, but there is a business case for making improvements in the construction industry. As the customers and stakeholders become more diverse so should be the workforce representing it. A higher percentage of women from diverse background and all ages are essential to drive change, be innovative and effectively adopt new technologies."