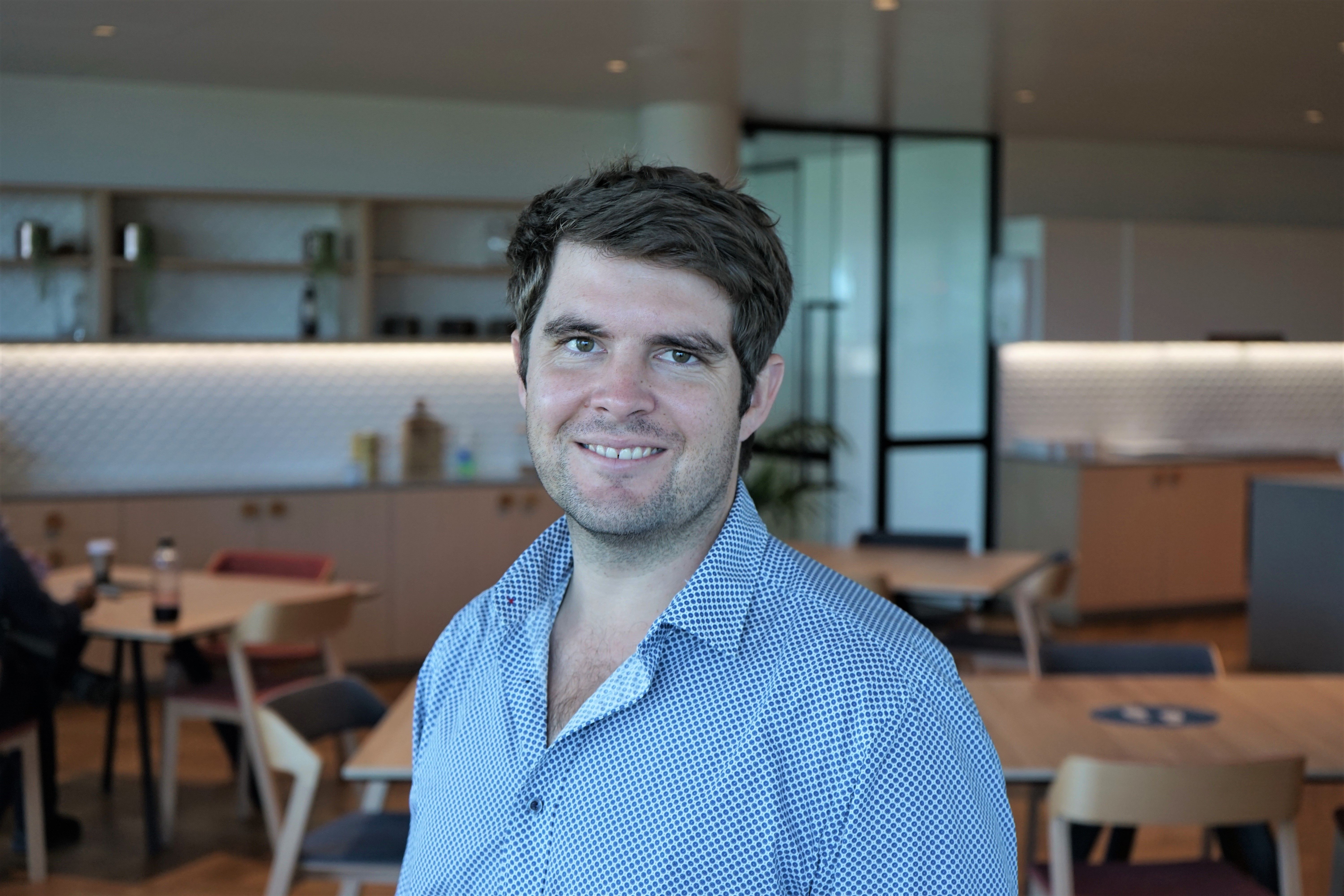 George Denny-Smith
Social Procurement Expert, Site Engineer
,
Richard Crookes Constructions

George grew up and lives on the traditional lands of the Bidjigal people. Growing up, George was always interested in putting things together and working with others. He followed this interest into construction management at UNSW while he worked as a site engineer. Building on relationships with several Aboriginal business owners, in 2018 George started a PhD at UNSW researching the social impacts created by Indigenous procurement policies in the Australian construction industry. From 2018-2021 he worked with Aboriginal builders to define what social value and success means in an Indigenous procurement context. In particular, George builds deep and long-term collaborative relationships to inform research and practice that creates sustainable social impacts in the construction industry. He has published his research that gives new insights into what authentic Indigenous engagement involves to promote reconciliation in construction.
George is currently building on his industry partnerships to implement the recommendations in his research that remove barriers to greater participation in the construction industry experienced by Indigenous contractors. Long-term, George aims to mature the practice of social procurement in construction and demonstrate to others the positive and transformative potential of construction procurement to create a positive social legacy.
Statement:
I strongly believe the construction industry has a role to play in promoting diversity not just in industry, but in the broader population. Promoting diversity is especially important in construction where we as an industry are now helping deliver social outcomes on large projects. Promoting diversity in construction helps us all get along better, which in turn leads to better relationships and outcomes in our workplaces.