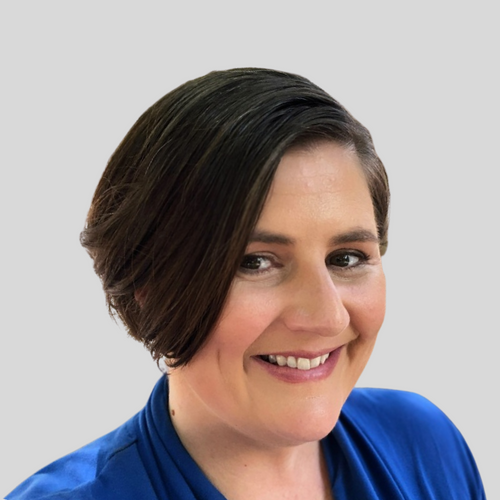 Hayley Jarick
CEO
,
Supply Chain Sustainability School Limited

Hayley Jarick is the Company Secretary and CEO of the Supply Chain Sustainability School Limited, Director of ResponsibleSteel, Chair of Planet Ark's Australian Circular Economy Hub Procurement Working Group, volunteer Leadership Mentor with the Beaumont People LEAD Mentoring and Professional Development Program and within WWF's Materials & Embodied Carbon Leaders Alliance (MECLA) is a Project Control Group (OCG) member and Chair of two working groups; steel and knowledge sharing/common language. Hayley has experience in governance, strategic management, marketing, membership, adult learning, advocacy, financial analytics, sales and customer service in manufacturing, residential and commercial building, heavy construction, professional services, and international trade; for-profit and for-purpose; big and small; paid and voluntary. Hayley has previously worked for the Resolution Institute, Infrastructure Sustainability Council and BlueScope Steel. Hayley has an unhealthy obsession with paint-by-numbers. Myers and Briggs call her an ENFP. Other Personality Types gurus call her a Driver. Herrmann calls her an Experimental thinker. Scouts call her Ikki. Her two children call her Mum. https://www.linkedin.com/in/hayleyjarick/
Statement:
A: diversity Q: skill shortage, innovation, etc.