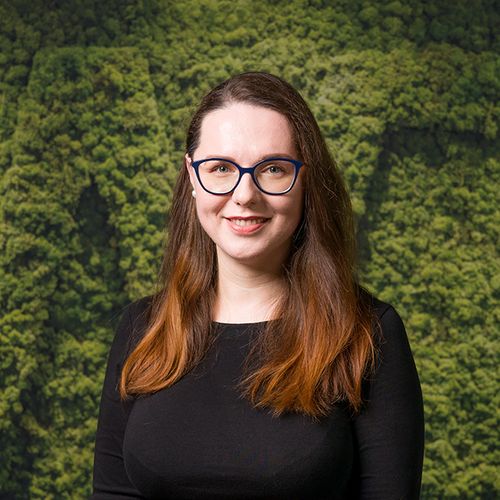 Irena Kuzman
Irena is a multi-award-winning professional who is both a Chartered and Certified Quantity Surveyor, with close to 20 years' experience in property & construction.
She is an advocate for conscious innovation and purposeful disruption in delivering services to a project but is always able to maintain the fundamental practices and principles of cost management.
Irena was the recipient of the Future Leader award at the 2014 Infinite Value Awards, and most recently led her team to win Quantity Surveying Team of the Year at the 2019 RICS Awards.
She has held various successful positions on Committees and Chapters in AIQS and NAWIC, and was a past President and key member of the NSW Chapter of AIQS, for over 6 years.
Statement:
I am a big believer in "if she can see it, she can be it", which is why I love seeing all the WIC Ambassadors of this Expo.