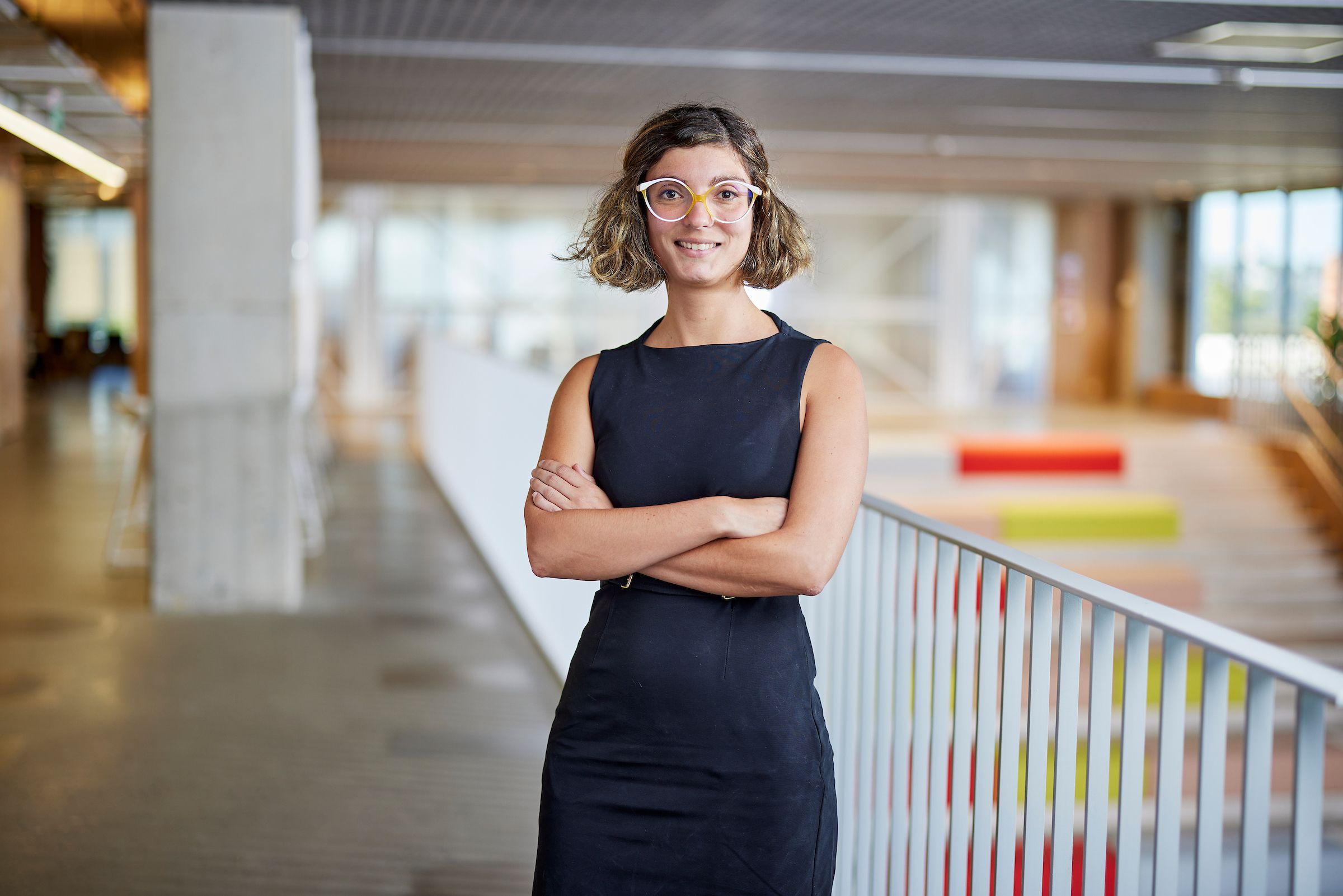 Julia Halioua
Sustainability Advisor
,
Frasers Property Australia

Julia Halioua is a Senior Sustainability Advisor with over eight years of international experience. With expertise in the development and implementation of leading sustainability strategies for buildings, masterplans and asset portfolios, Julia has been involved in a wide range of iconic Australian and international projects across multiple sectors, including the ~$3 billion Central Place Sydney development and Net Zero Energy Demand Homes at Ed.Square, in partnership with the Government's Australian Renewable Energy Agency. Internationally, her experience includes multiple major transport hubs, mixed-use precincts, masterplanned communities, university campuses and cultural institutions including the Museum of London and Qatar National Museum.
At Frasers Property Australia, Julia applies her project management skills, strategic analysis, technical knowledge and ability to empower collaborators to lead the company's net zero carbon strategy, covering Scope 1, 2, and 3 emissions, in pursuit of its 2028 net zero target. Her core competencies encompass all major international green building standards, from GRESB and WELL internationally to Green Star and NABERS in Australia, which she leverages to drive positive change within the business and the industry.
Her role also includes the development and implementation of the company's new sustainability standards, the delivery of its national sustainability strategy as well as supporting sustainability decisions across its NSW projects. Julia's proven ability to develop effective sustainability tools, templates and processes ensures ESG targets are embedded into business practices, and she facilitates knowledge transfer across the company and the wider industry through the creation of case studies, facilitating team workshops, delivering training programs, and more.
A Chartered Environmentalist with formal engineering qualifications, Julia manages high-performance sustainability teams through fostering a collaborative approach which prioritises knowledge sharing, teamwork, interrogating processes and procedures, encouraging new ideas, challenging established thinking, and respecting a diversity of perspectives. In everything she does, she's driven by her passion for sustainable development.