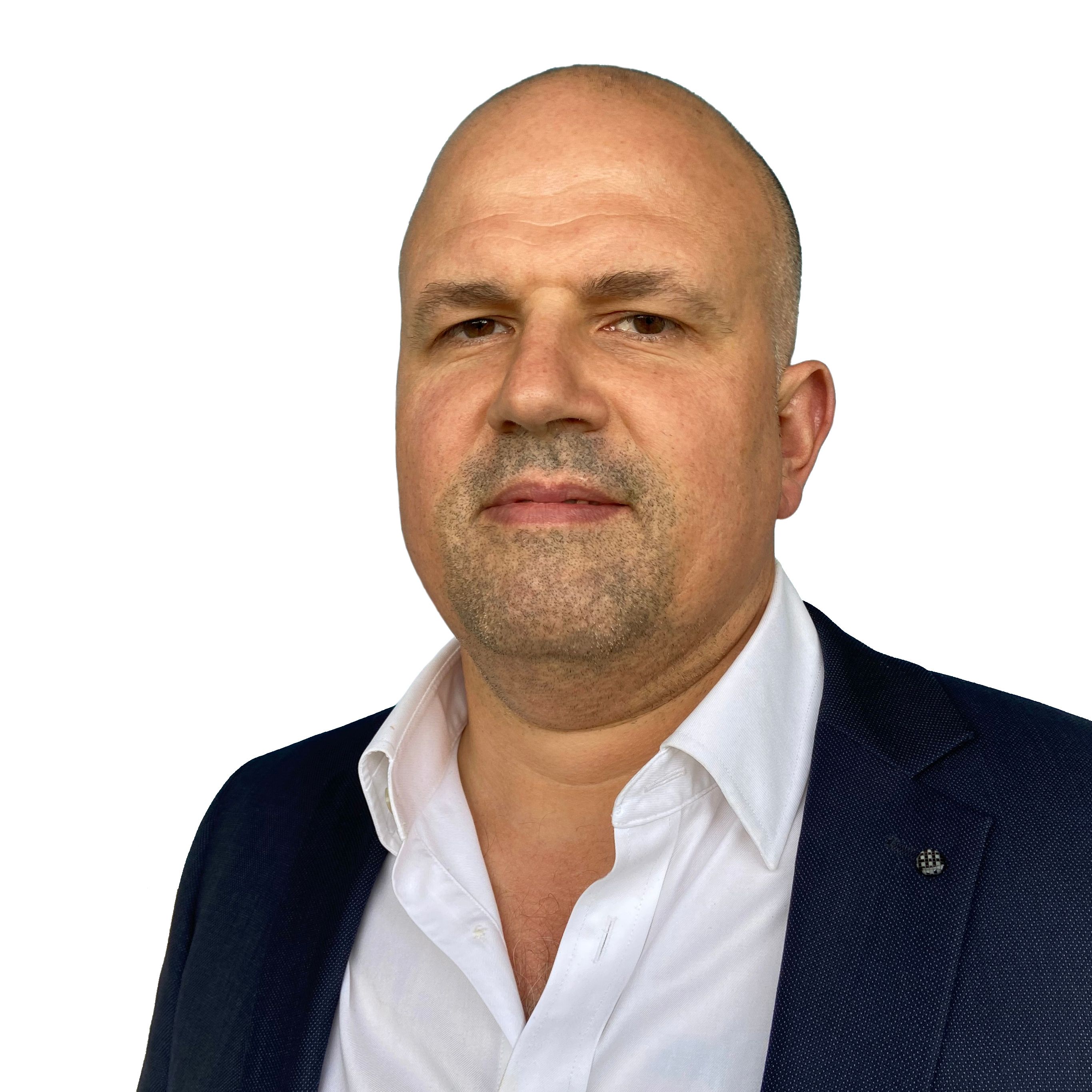 Martin Fenn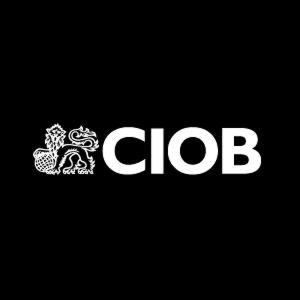 Martin Fenn is Director of Integration at Sydney-based PT Blink, a construction technology platform enabling the Design, Manufacture and Integration of property assets in Australia and the US. He is also the Modern Methods of Construction Lead for CIOB Oceania.
With a background in carpentry and joinery manufacture and assembly, Martin has over 20 years experience in the construction industry in the UK, New Zealand and Australia. Experienced in leading innovative projects using a variety of offsite typologies, Martin is a passionate advocate of sustainability, Passive House standards and net-zero carbon. Part of his work involves seeking out advanced materials and practices to lower carbon footprints.
At PT Blink, Martin helps clients innovate their development projects through the Blink DMI™ methodology and works with partners to expand the supply chain and integrate their products for use in the ecosystem. Through continuous improvement, he enhances the manufacturing processes and applications and provides a pivotal link between offsite manufacture and onsite integration.
Through the CIOB Martin runs an MMC webinar series to help educate industry and motivate collaboration and knowledge sharing across the world with the aim of bringing disruptive technologies and practices into the mainstream of construction