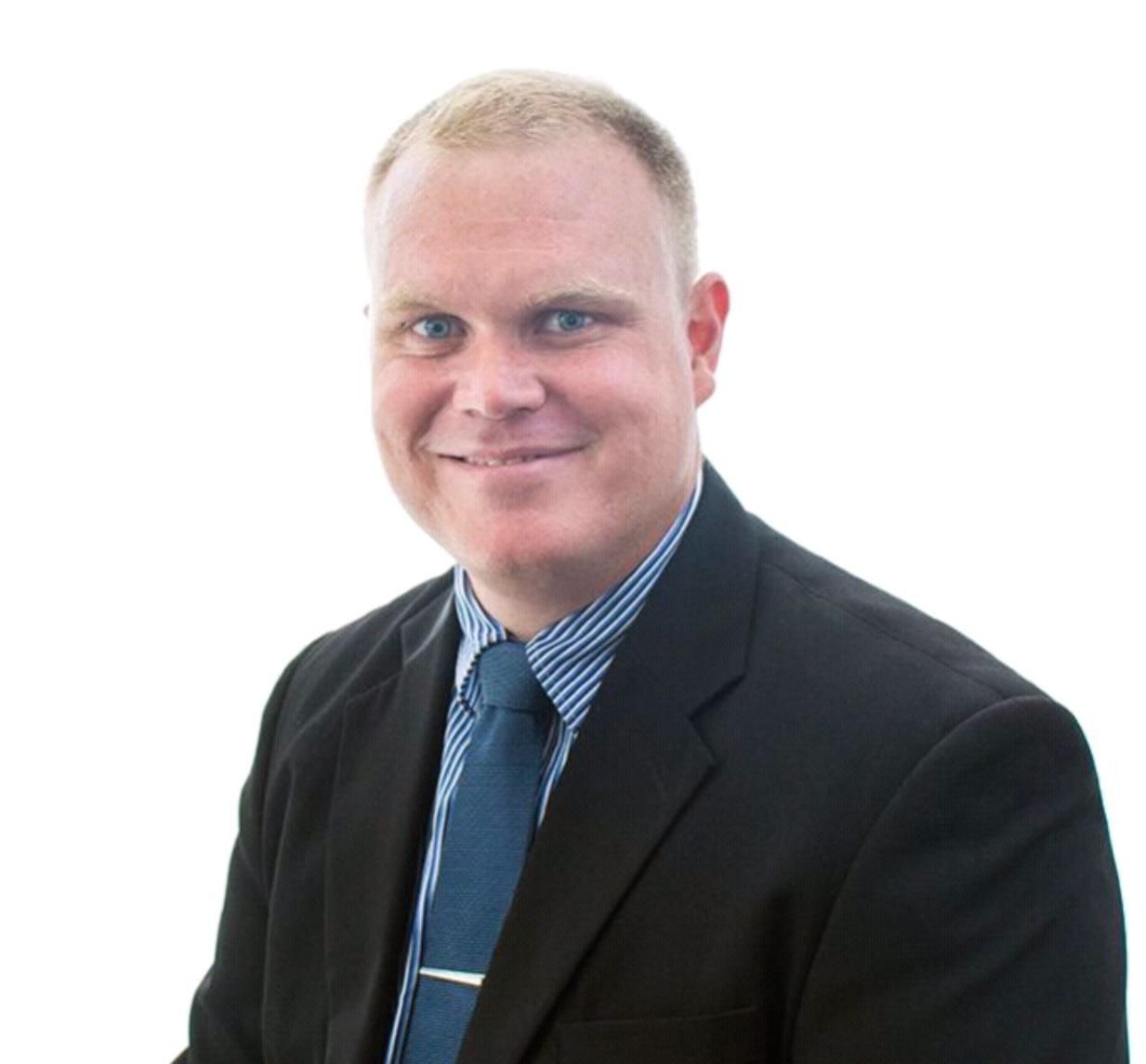 Michael Wade

Michael is a project manager with over 15 years' experience in leadership and management across various roles; with strengths in engineering and design management, project and contract management, as well as stakeholder engagement.

He has a diverse career working on projects across Australia; in a variety of sectors including Defence, Health, Aged Care, Education, Rail, Infrastructure, Utilities, Industrial, Commercial and Residential.

With this breadth of experience, he has developed a strong foundation of knowledge across different projects, contract types and construction techniques. Allowing him to drive project innovation and sustainability to deliver projects more efficiently and with improved outcomes.

Michael champions collaboration within the project team and works with clients and subcontractors alike to ensure the best results are delivered for the project.

Michael is proud to be a part of projects which not only exceed the client's objectives but also positively influence the surrounding physical environment and the local community.
Statement:
A culture which supports Equity and Diversity isn't just the right thing to do, it's also the smart thing.
Diverse organisations are more innovative and adaptive ensuring they are better positioned to succeed.
Organisations should strive to create workplaces that reflect the people that make them and empower everyone to bring their authentic selves to work.