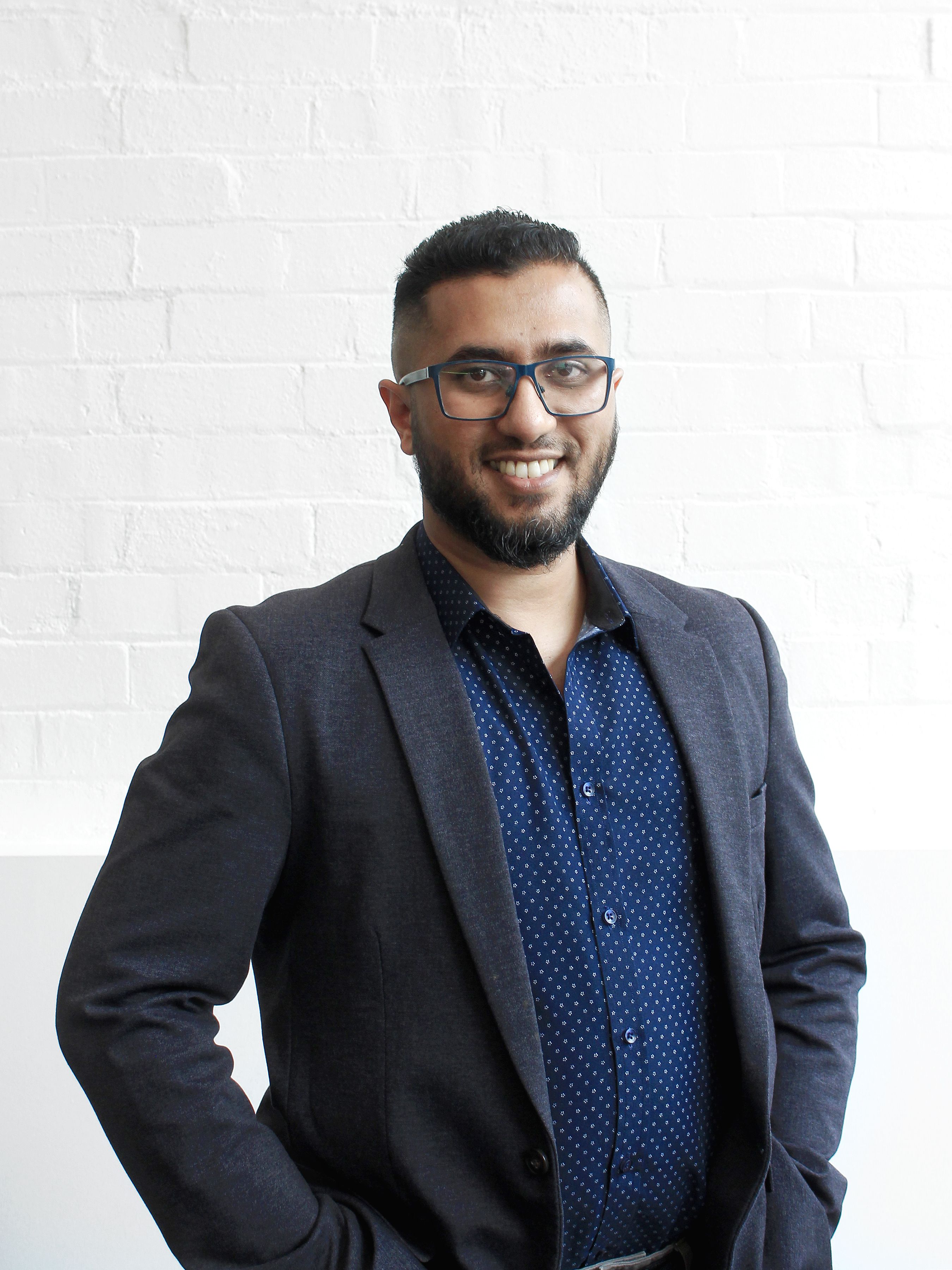 Moiyez Buksh
BIM Manager
,
DKO Architecture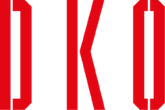 Moiyez Buksh. BIM manager at DKO Architecture Sydney office.
Moiyez joined DKO in 2017 to pursue BIM management full time. He has been a passionate ArchiCAD user and advocate for over 14 years.
Moiyez began his journey at a medium-sized architectural practice in Sydney. While working he earned his Graduate Diploma in Building Design and developed a passion for construction documentation and using ArchiCAD to improve workflows for the whole team.
Moiyez has led and worked on a range of projects including, residential towers, community projects, housing, and aged care buildings. He worked closely with his team helping them maximise the use of ArchiCAD so they can work smarter.
A few years later he was at a crossroad, to focus on either Project Lead or BIM.
A perfectly timed opportunity presented itself at DKO Architecture to pursue BIM full-time. Moiyez discovered his passion stemmed from a desire to help others be the best they can be. He was able to apply his construction knowledge and experience to develop systems and workflows to allow his team to reach excellence in Architecture and in BIM.
Moiyez is now leading training and staff development at DKO with a focus on Automation of workflows and Quality management. He has developed intensive ArchiCAD training programs and runs workshops and presentations for users at all levels across DKO.
As the AEC industry moves into a new phase of collaboration with computational design, mixed reality and Open BIM; Moiyez believes in upskilling and mentoring staff to prepare them for the exciting changes ahead.