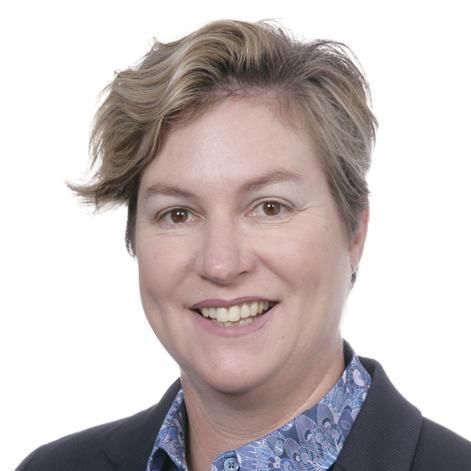 Sally Felice
Associate - Fire Protection Engineer
,
WSP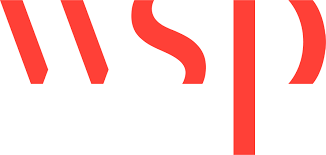 Sally is an Associate specialising in Fire Protection Engineer and has been with WSP for seven years. Sally has twenty years of fire protection design experience on developments such as Data Centres, Transport and Infrastructure, Airports, Casino's, commercial, residential, defence works, retail and industrial projects and has over twenty years' experience in the fire services industry overall.
Sally, has had on-site experience on prestigious projects such as the numerous Equinix Data Centres, the original "Star City" Casino Project, the SYDAIR 2000 Sydney International Airport Terminal upgrade and the KENS "Our Great Place" project including the Westpac Fitout.
In recent times Sally, has been involved on the Eastlakes Live residential development and numerous refurbishments, upgrades and extensions within "The Star" Casino, including the Site Wide Infrastructure Project. Sally is also involved in an IC role WSP has on the Western Sydney Airport project including Zone Lead roles, supporting staff internally with their reviews.
Sally is working on WestConnex focusing on the above ground surface buildings supporting the WestConnex Tunnels. It is a complex project that involves detailed coordination with other services including the tunnel systems and associated integration of services. Sally's work includes the design of a sprinkler system in the fire pump buildings and detection, EWIS and portable fire extinguishers throughout the development to meet BCA, Fire Engineering Performance Solutions, The Scope of Work Technical Criteria Documents and the fire brigade's requirements, WSP's scope of work includes the construction phase of the project.
Sally has a passion for buildings requiring special hazards fire protection and has enjoyed this projects where these system have been installed.