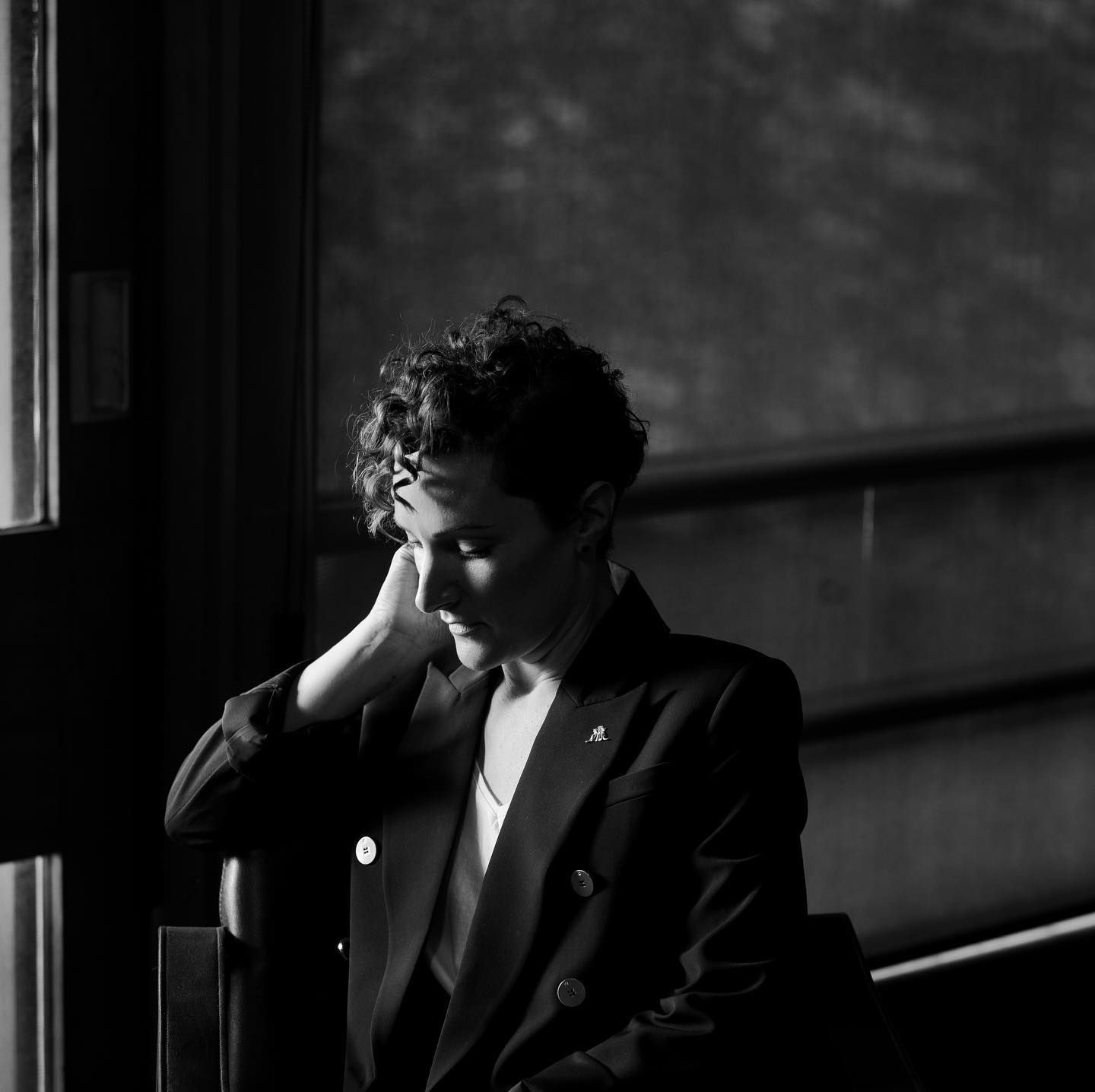 Shannon Battisson FRAIA
National President
,
Australian Institute of Architects
Shannon Battisson is a Canberra architect who believes architecture belongs to the people, and not an elite few. She has dedicated her working life to increasing public awareness of the vital role architecture plays in our community combined with an avid devotion to environmental design. Underpinning her passion for architecture, something she describes as more of a way of life, is a deep-seated love for the city of Canberra, all it stands for and its potential for the future. She believes that architect-designed homes should be broadly accessible drawing on the success of Australia's mass market architect-designed project homes of the past.
With over 15 years of experience, her projects span local Canberra projects, across Australia to Hong Kong and the USA. She is a past President of the ACT Chapter, past Chair of the Chapter Sustainability Committee, was jointly named in 2017 as a winner of ACT President's Medal and in 2018 was awarded the Australian Institute of Architects ACT Chapter Emerging Architect Prize.