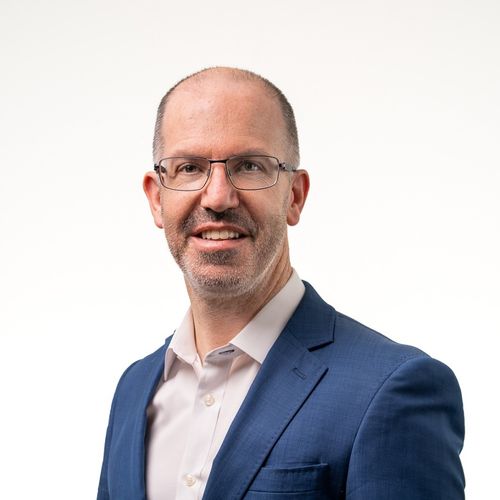 Simon McCarthy
Principal Structural Engineer
,
Bryden Wood Australia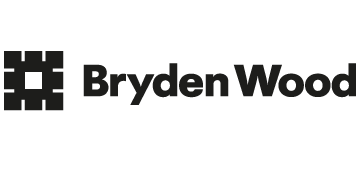 Simon is a Principal Structural Engineer at Bryden Wood Australia.
Bryden Wood is an integrated, technical global practice of creative technologists, architects, engineers, designers, and analysts with a solid history of pioneering industrialised construction through DfMA, offsite, and creative technologies. Our Clients range from major contractors to government departments, to big industry, to tech start-ups - resulting in significant reductions in construction time, carbon and cost by transforming productivity and efficiency.
Simon has over 25 years of experience in the Australian building industry and is a nationally registered engineer. He is a leading advocate for the adoption of DfMA to promote productivity gains in the construction industry. Simon is regularly called upon for his expertise in conferences and podcasts to share knowledge on his experience in using innovative design solutions with digital technologies. This includes development and documentation of platform, modular and kit-of-parts construction techniques for multi-storey buildings.