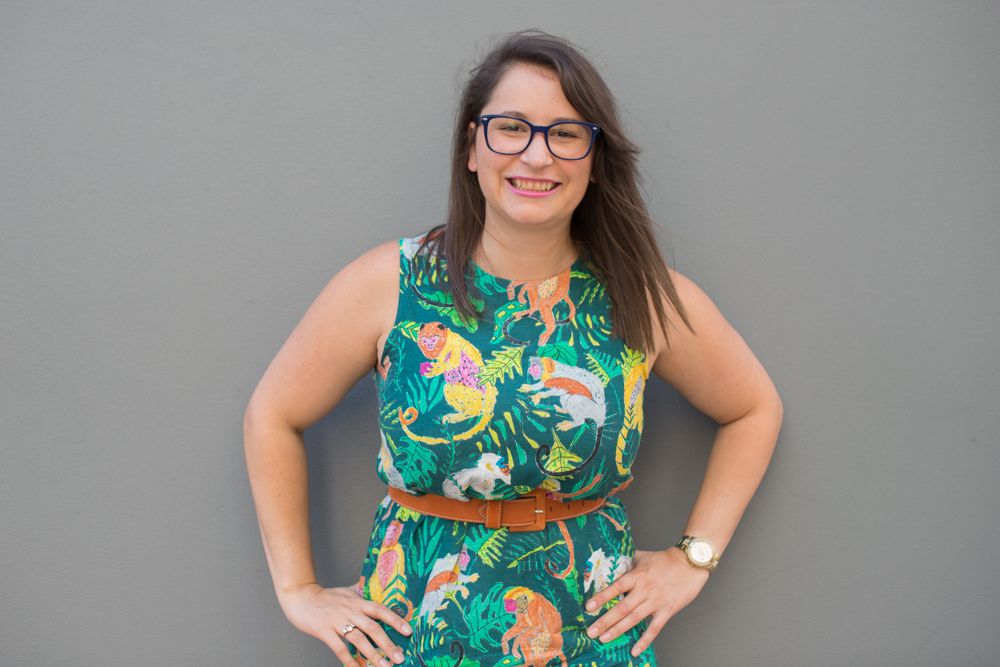 Stephanie Campanella

Stephanie is the Digital Director of TradiesGo, Australia's leading digital marketing agency dedicated to the construction industry. Stephanie founded TradiesGo in 2013 with the aim of helping construction companies struggling to keep up with the fast pace of digital marketing.
Ten years later, Stephanie and her team now work with hundreds of construction businesses ranging in size from small teams of tradies to multi-million dollar firms.
The daughter of a builder, Stephanie understands the demands, challenges and opportunities facing construction companies. She combines this with unparalleled expertise in digital marketing strategy and how to tell your story in the world of SEO, tailored activations and the metaverse.
Stephanie is an expert in all aspects of digital marketing, including digital marketing strategies, customer experience, customer journey mapping, social media tactics, customer nurturing and lead generation
If you want to stay on top of the latest trends in digital marketing, ensure that you make the right connection with the right person at the right time, and authentically communicate with your customers, Stephanie is your guide.
Stephanie is proud to be a Women in Construction ambassador for Sydney Build 2023.
Statement:
I believe the nurturing voice of a strong female should be a large part of any construction organization.