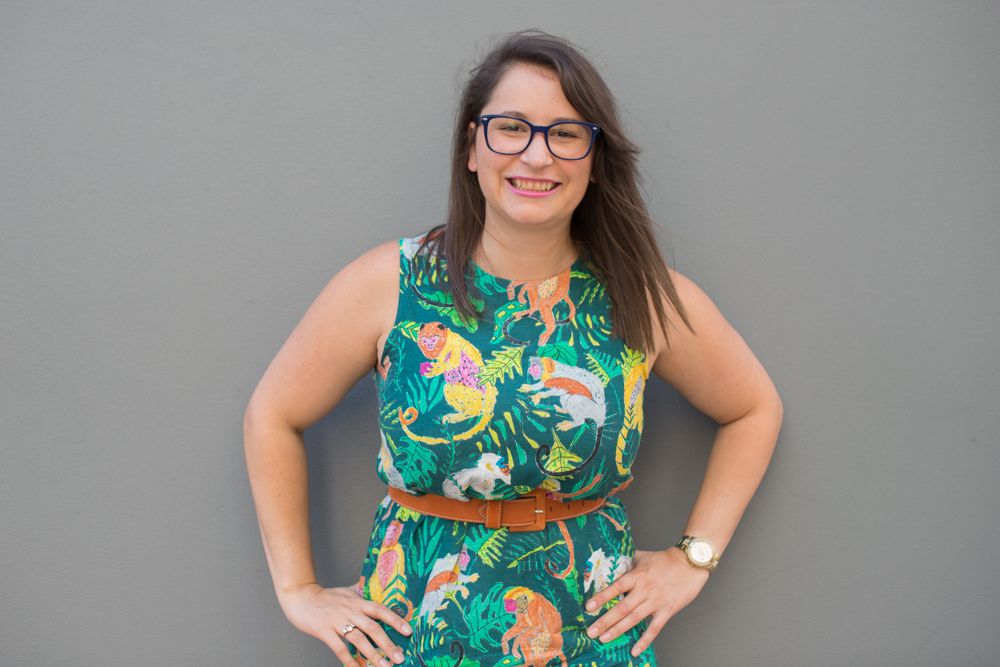 Stephanie Campanella
Digital Director
,
TradiesGO
As the daughter of a builder who started out as a brickie, Steph fully appreciated the demands, challenges and opportunities of trade businesses.
From the early age of 12, she worked in the family building and construction business. On Friday arvo's she'd be the one handing out the pay packets to the boys on the job while Dad was busy on the other sites.
Growing up with her parents' solid values of never giving up or over promising the world, she appreciates how trade businesses work and the level of marketing assistance they need to succeed online.
With a background in graphic design and all things' computery' (one of her favourite words), Steph wanted to combine her web and marketing skills with the building and trade services industries she knows so well. She's seen the struggle some tradespeople have experienced to keep up with the fast pace of the online world of Digital Marketing and wanted to make things easier for them.
Not only is she very articulate, but she's also someone relatable who knows the 'tradie lingo' which helps to generate leads for a trades business online, communicating the techno stuff in layman's terms.
Steph lives life to the fullest and when she's not speaking on stage or creating videos for you, she's out doing something extreme.