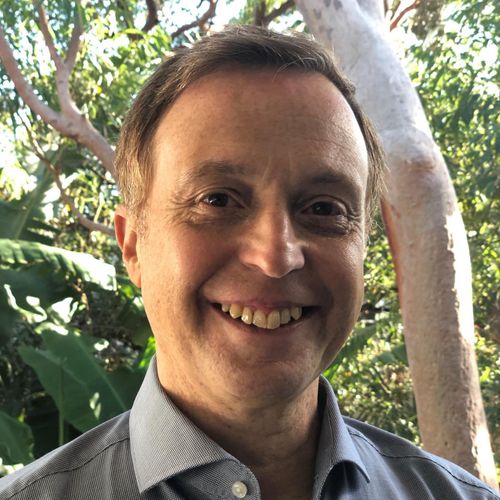 Tony Antal Krepler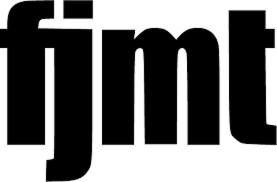 Tony is a long term advocate of digital design and construction. He has worked predominantly in roles around BIM software – development, implementation, support and sales. His experience spans more than 30 years with ArchiCAD as well as having had roles with LogMeIn and SAP.
Tony has a degree in architecture from Hungary and worked for a large architectural practice before joining Graphisoft, the software developer of ArchiCAD where he has spent 15 years, leading the technical support team and managing custom development projects. Upon relocation to Australia, Tony soon became the Product Manager of ArchiCAD at Graphisoft Australia.
In the last 9 years he has worked as a BIM Manager, first at MBMO then at fjmt on projects such as the Adventist Hospital in Wahroonga and UTS Central for the University of Technology, Sydney.