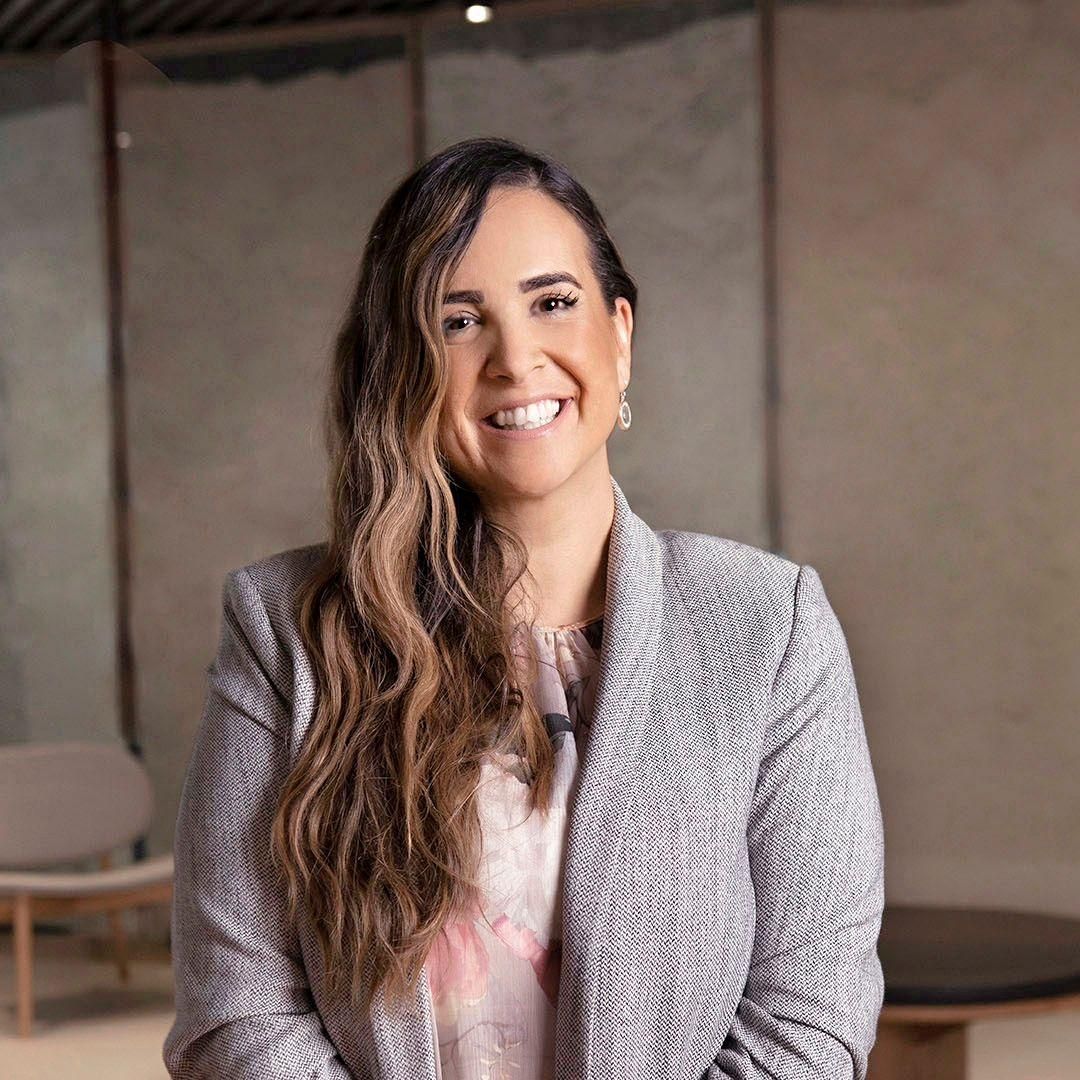 Vanessa Trower
Advisory Board Member
,
Institute of Learning & Performance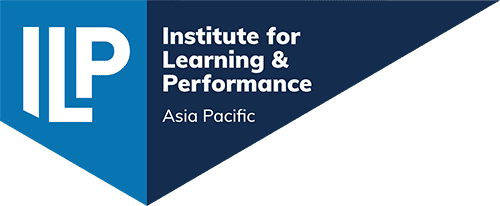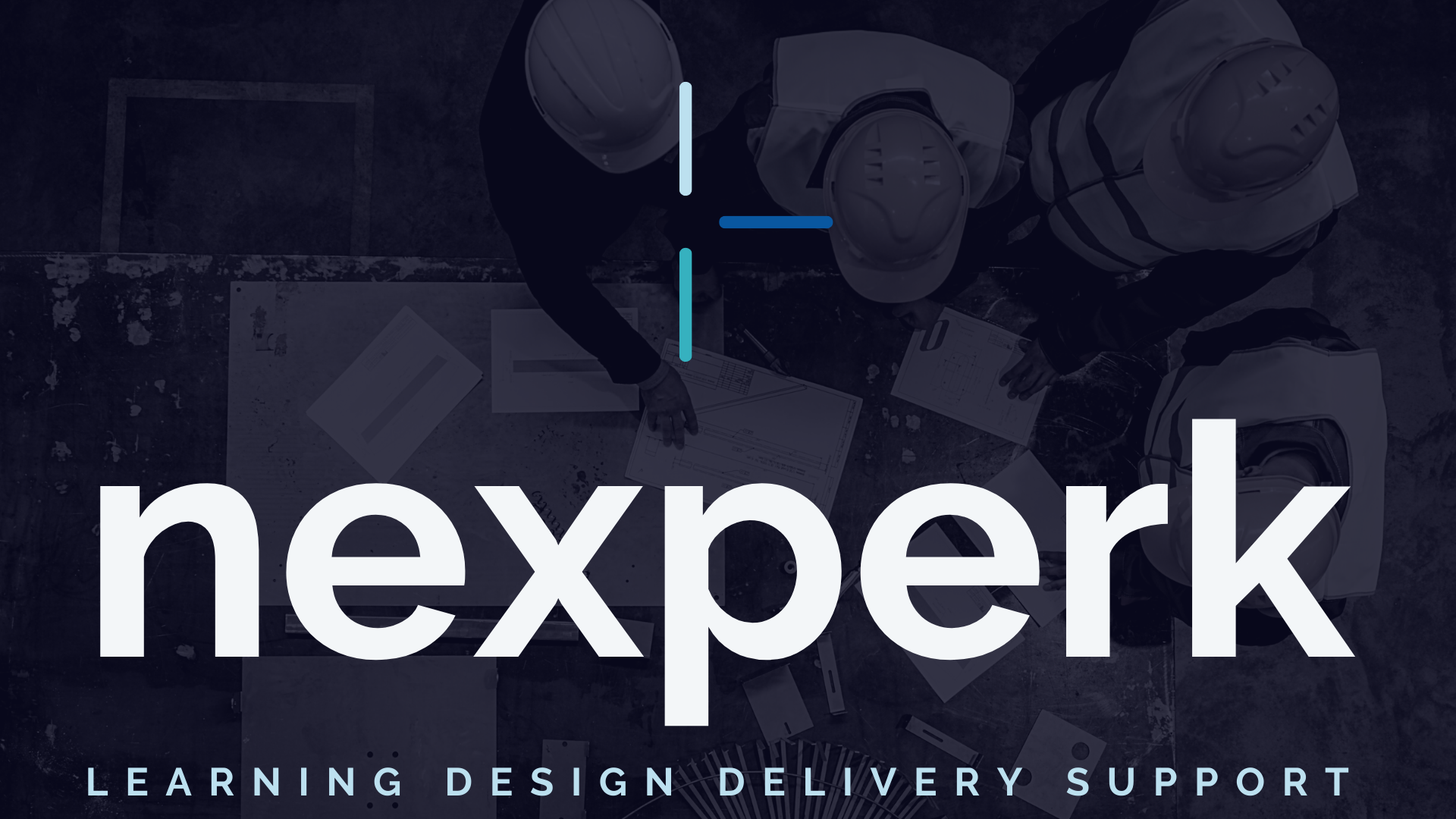 Vanessa is a learning, training and performance industry leader, serving as the NSW AITD President and is a multi-award-winning Learning Professional in Australia and the Asia Pacific.

She began her professional career in Human Resources in 2003, transitioning into Learning and Development, working with large organisations in the building, supply chain and transport industry, gaining recognition for the training programs implemented.

Vanessa is the Founder and Principal Consultant at 'Nexperk', who design, deliver, and support learning, training, and employee experience. Building learning solutions for organisations, associations and within the VET sector.

She plays an active in the learning and training community, serving on the Advisory Board with the Institute for Learning & Performance, Asia Pacific.

With her positive energy, authenticity, creativity, and strong business acumen, Vanessa takes a practical and sustainable approach to deliver impactful learning solutions to power people's performance and build organisational capability for now and the future.

Vanessa's personal story has built humility and resilience in her professional journey working in male-dominated industries. She is the Women Leadership Coach, partnering in the BUILD Women Leadership program to empower women for thriving careers in partnership.

Vanessa holds a Bachelor of Business, HR/Training & Development, holds formal training qualifications in the TAE Cert IV Training & Assessment and Cert IV Learning Design & Facilitation and several digital learning courses. She is a qualified Leadership Facilitator with Blanchard International and has been recognised as a Fellow in the learning industry with the Institute of Learning & Performance, Asia Pacific.
Statement:
Every person sees the world differently. Having a diverse workforce allows for broader perspectives to be integrated into the design, innovation, problem-solving, and in the development of new ideas. Diversity is good for design, great for business, brilliant for the economy and a must to work towards gender equality from a human rights and diversity inclusion perspective.