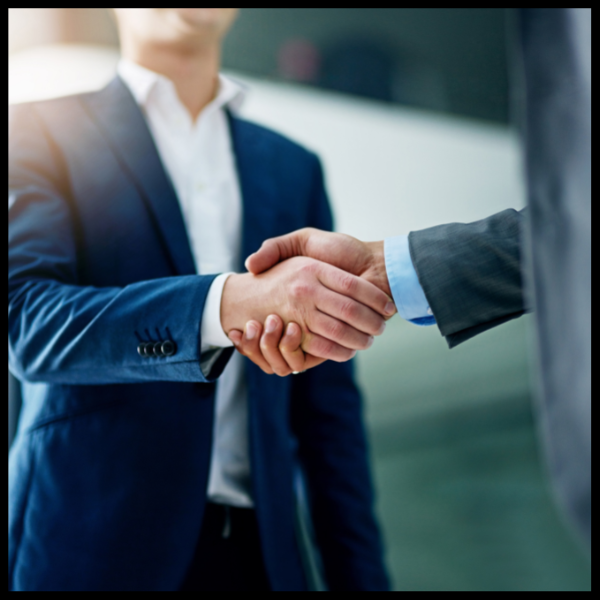 Sydney Build's Meet the Buyer events are a great opportunity for suppliers to introduce themselves to new buyers and learn about new projects. For buyers they enable them to increase their supply chain and brand profile to potential new clients.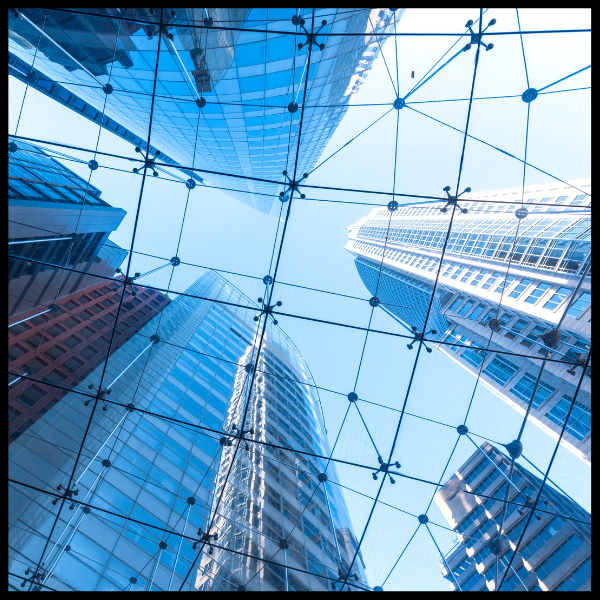 The Architect's Hub at Sydney Build will feature a wide range of 3D models and designs of exciting projects based in Sydney and Australia. This dedicated area will showcase innovative work by reputable architecture firms for all to see.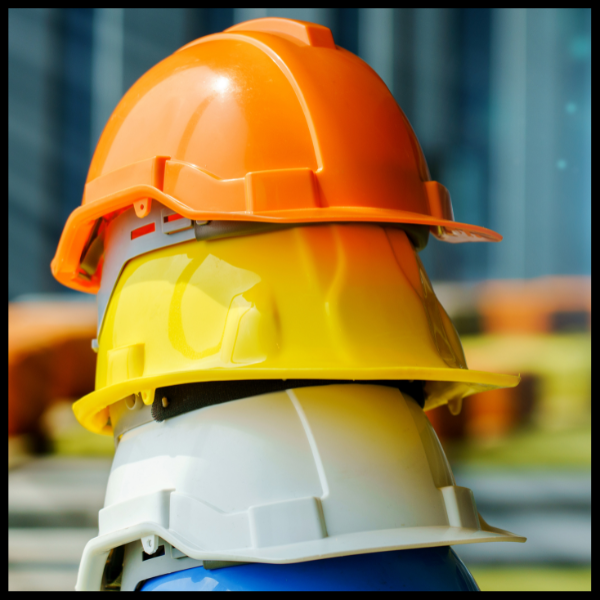 Sydney Build is hosting free-to-attend construction skills, well-being presentations and marketing workshops, as well as networking sessions with an inspiring panel of industry leaders.

COMPETITIONS, ENTERTAINMENT & PRIZE GIVEAWAYS
Sydney Build 2023 will open its doors for our live expo on 6th & 7th March at ICC Sydney.
This year Sydney Build features hundreds of exhibitors, 400+ speakers across 9 stages, 200+ CPD sessions, exclusive free-to-attend networking events including Women in Construction and Diversity in Construction, entertainment, live music and much, much more.
Sydney Build is the ultimate platform for networking and connecting with thousands of senior-level decision-makers, buyers and influencers from across Australia's entire built environment. Discover how you can get involved with major construction projects as you connect with industry experts and senior representatives from government, architects, major developers, housing builders, and tier 1 contractors.

Sydney Build Main Stage
Digital Construction Stage
The Future of Construction Stage
Architecture & Design Stage
Sustainability Stage
Infrastructure Stage
Flooding, Fire & Safety Stage
Women in Construction, Diversity & Inclusion Stage
Skills & Mental Wellbeing Stage